Today a disaster for Fukushima.
One day a disaster for ALL.
Documentary / Japan / 2014 / 56 minutes (Part1&2) / HD Video / Colour
Language

Japanese

Subtitles

English / German

Director

Yumiko Hayakawa
Story
Setsuko Kida lost her way of life due to the Great East Japan Earthquake and subsequent Fukushima Daiichi Nuclear Power Plant disaster on 11th March 2011.
The Japanese government has claimed to have resolved the disaster, but even now irradiated water continues to flow directly into the sea. Even the very fear of radiation invisible to the eye has caused rifts in communities and families.
Determined to prevent a second Fukushima, Setsuko has come to speak out. And as we hear her words what are we to think and how are we to live?
Synopsis
Part 1
As a result of the nuclear disaster Setsuko Kida was forced from her home in Tomioka, Fukushima. Here she talks about her home and family, from the building of her house close to the Fukushima Daiichi Nuclear Power Plant, to her son working at the nuclear power station, to the changes in relations with her husband as a result of the nuclear accident, as well as her current thoughts towards "Japan" since becoming a "nuclear evacuee".
Up until now, having been sited by the media as "the mother of a nuclear plant worker", this film shifts the focus to highlight her changing relationship with her husband. Emerging from her self imposed isolation, Setsuko carries a new wind as she comes to raise her voice.
Part 2
In July 2013, Setsuko stood as a candidate for the House of Councilors elections. What was driving Setsuko to take such a challenge? In heat exceeding 35 degrees centigrade, we follow her on the campaign trail through the crowded shopping streets of Ginza, Tokyo.
Running for the election with an anti-nuclear message, the issues which she faces along this road may be said to be a reflection of wider Japanese society. From her husband opposing his "wife" joining the election, to the mass media's refusal to refer to her as a "refugee of nuclear disaster".
Here we observe the confrontation between a woman moved to speak out, and the structure of Japanese society which has continued to support nuclear power.
Stills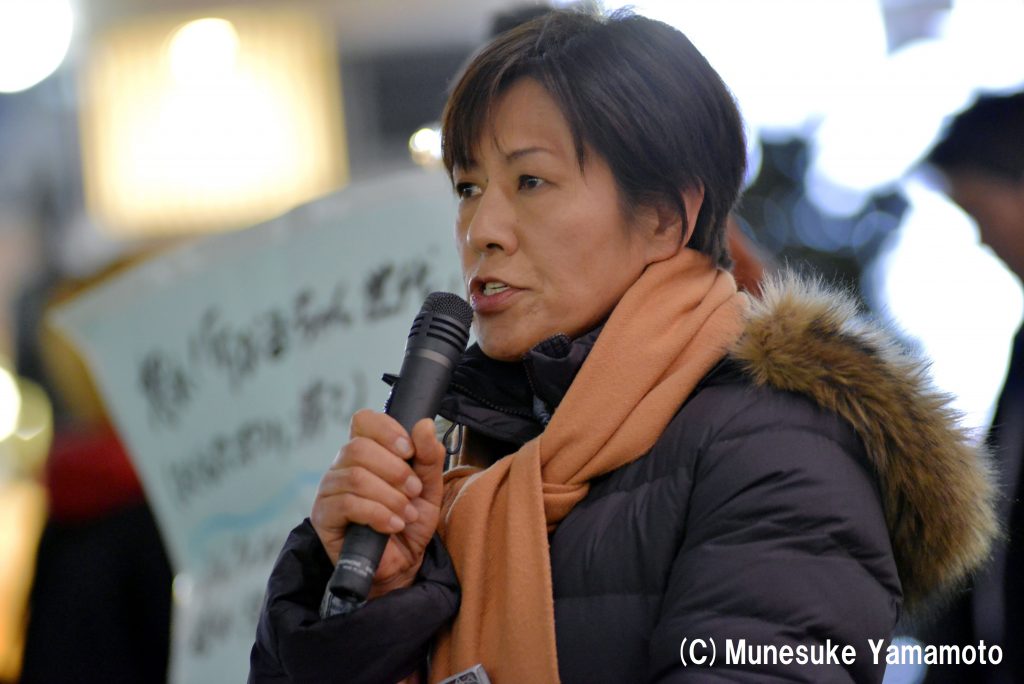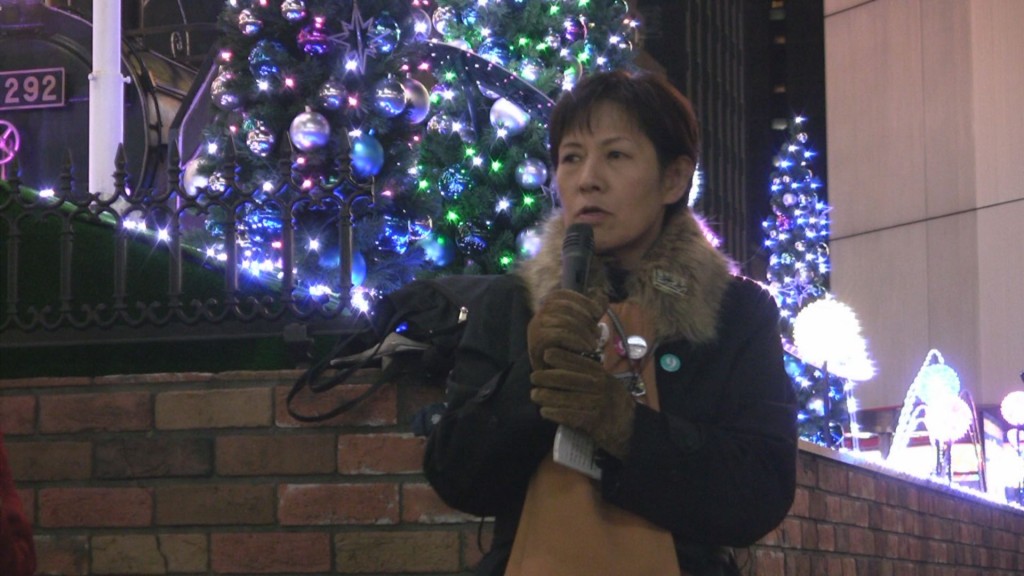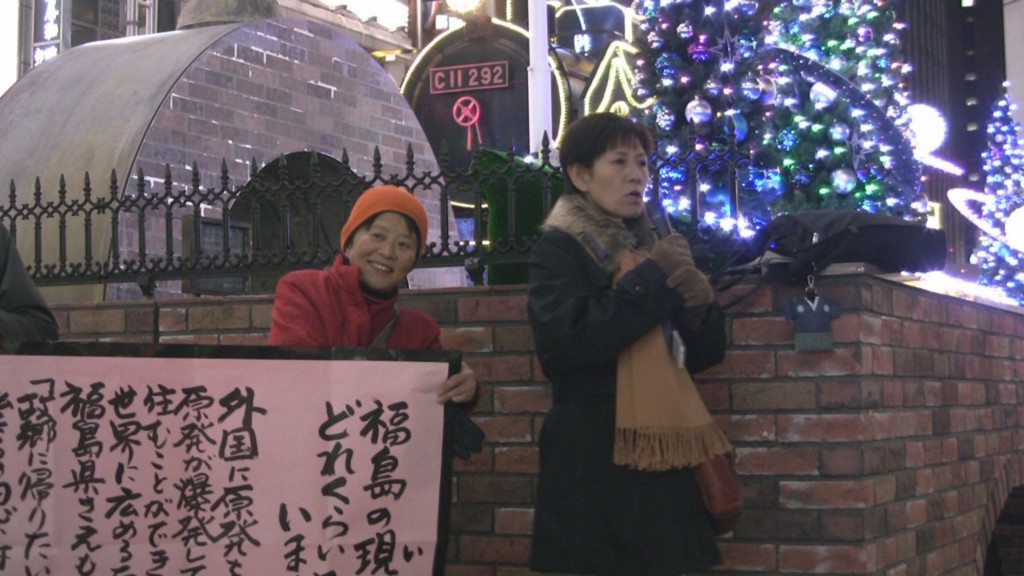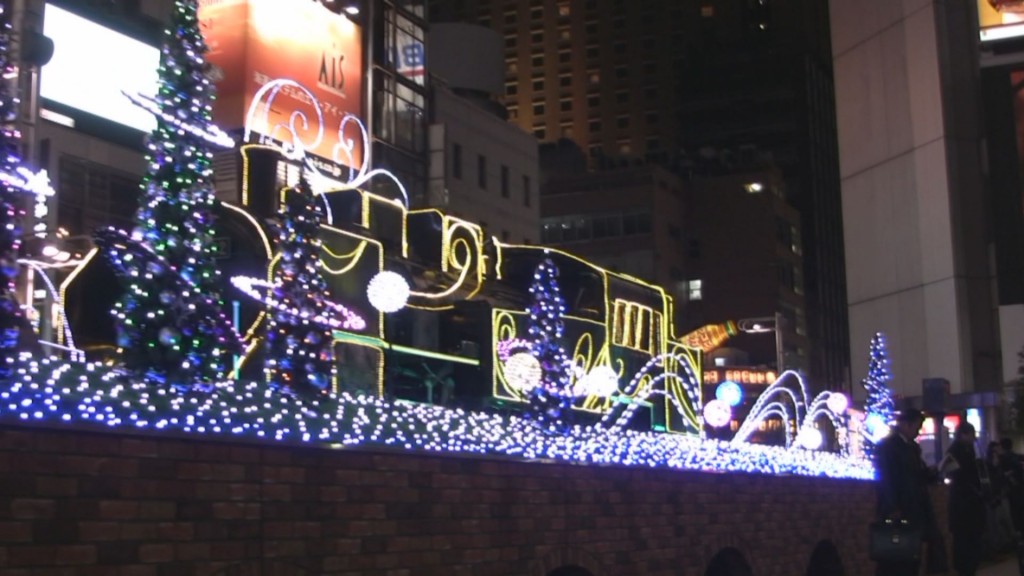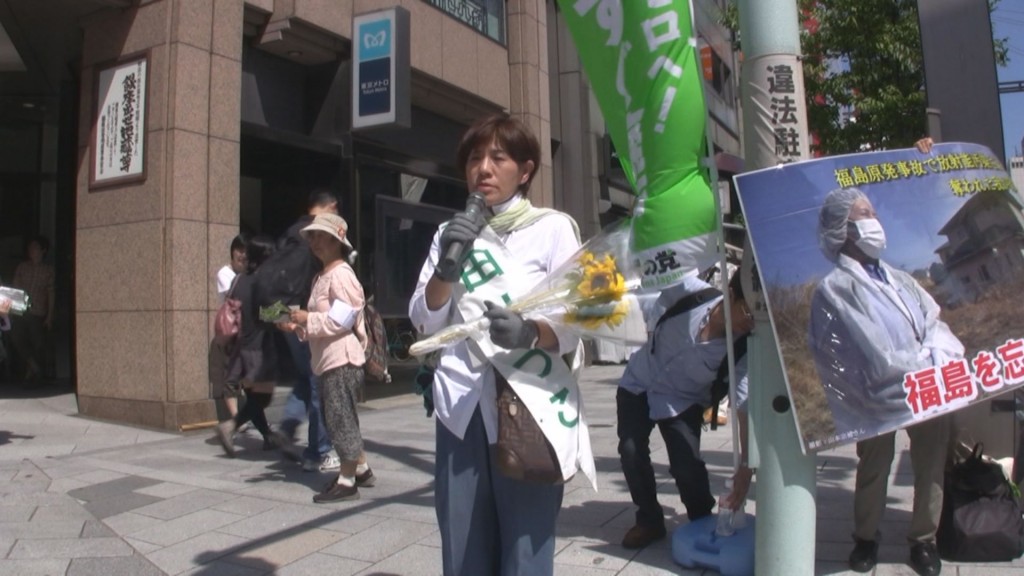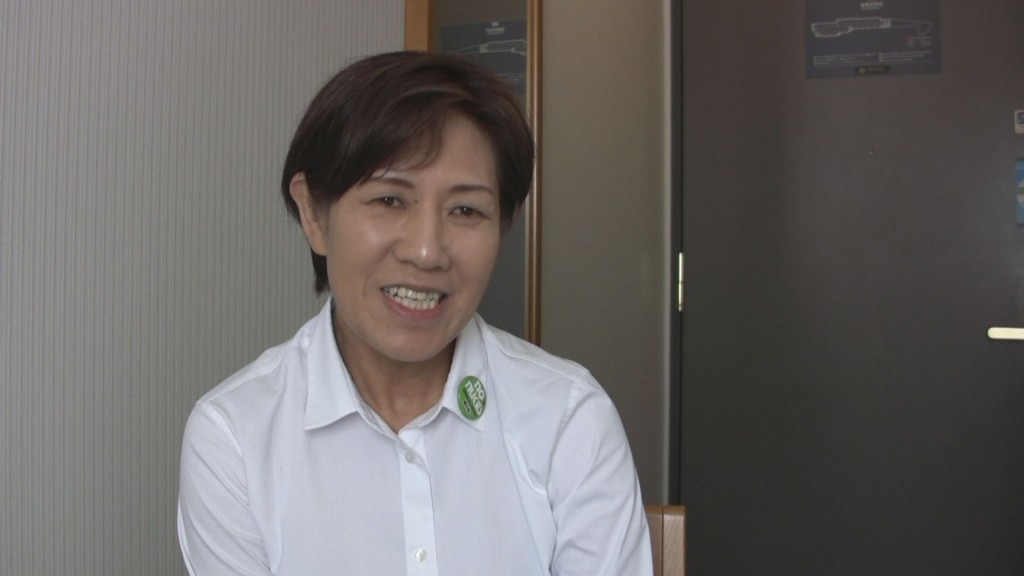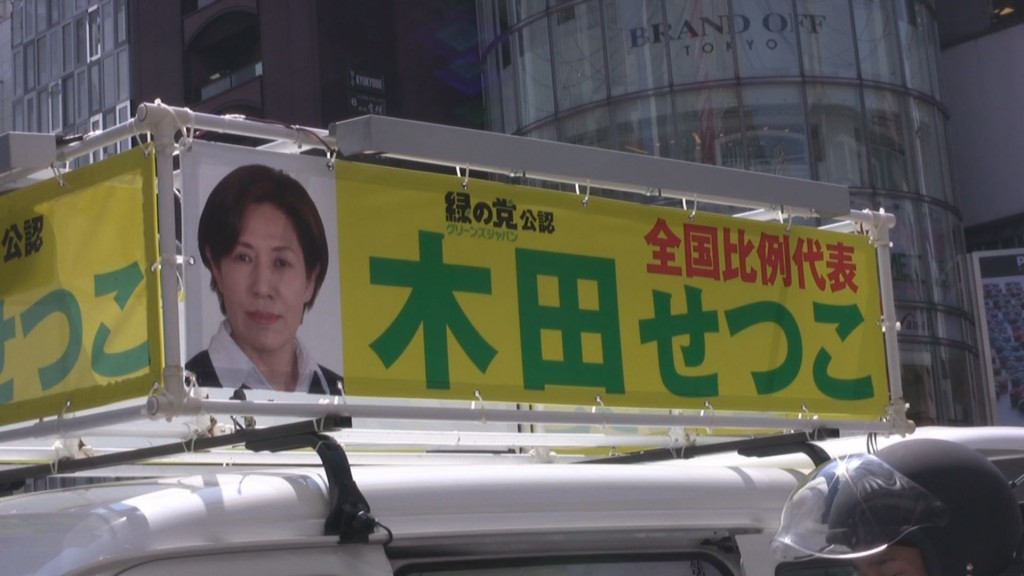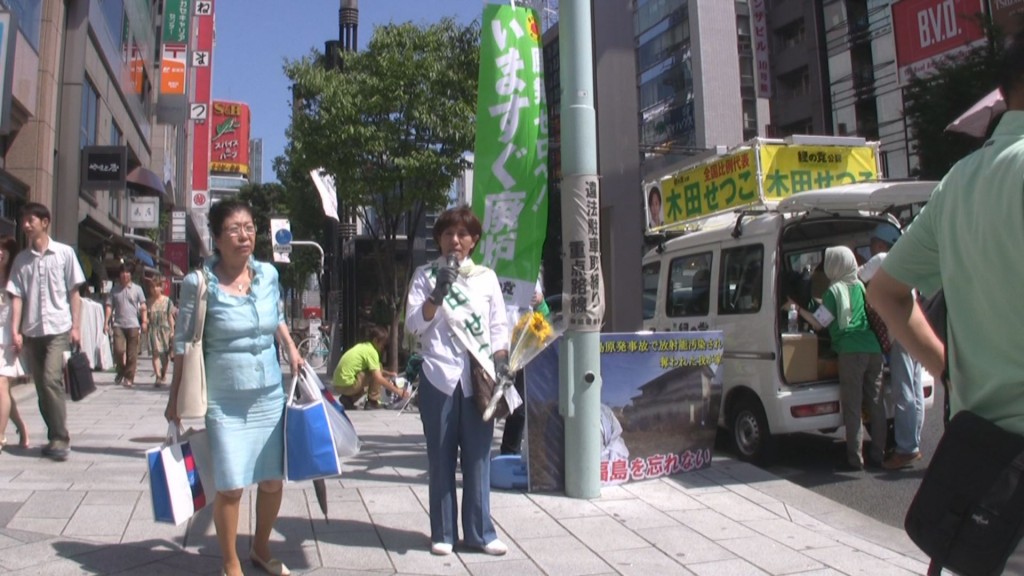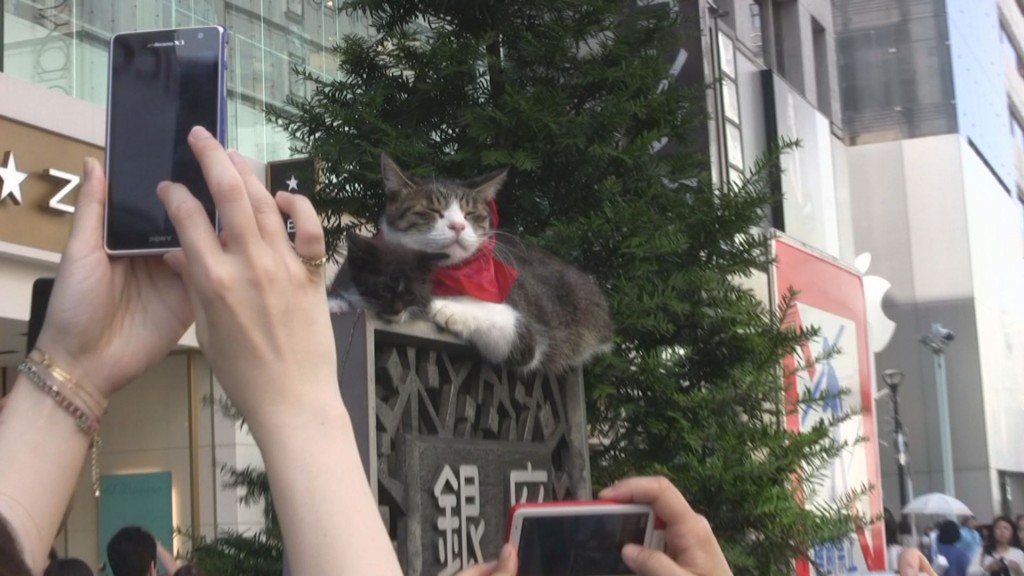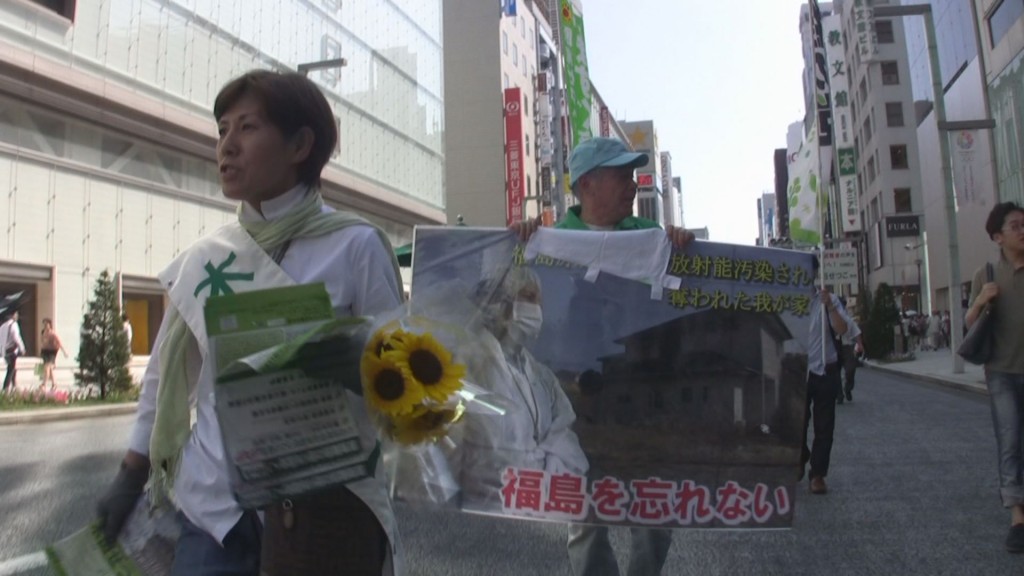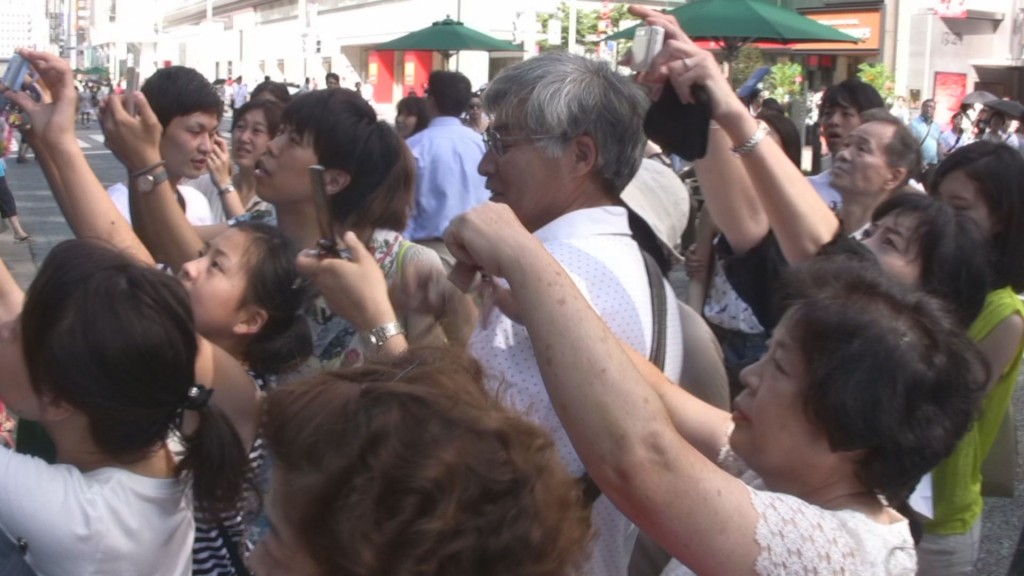 Credits
Main character

Setsuko Kida

Director/filming/editing

Yumiko Hayakawa

Stills

Munesuke Yamamoto

English subtitles

Emma Ota

German subtitles

Beatrice Jäggi

DVD jacket design

Yoshiki Tomita
Festivals
Domestic
Mitaka Peace Film Festival (2013)
International
HALBWERTSZEIT Film Festival (2015, Switzerland)
Cinema Nova (2014, Belgium)
Ecozine Film Festival (2014, Spain)
International Uranium Film Festival (2014, Brazil)