Thank you for your interest in hosting a screening. Film is a powerful tool to help ignite conversation, raise awareness, and drive change. All films listed on this website have at least English subtitles. To organise a screening, please read the screening conditions below and contact via contact form.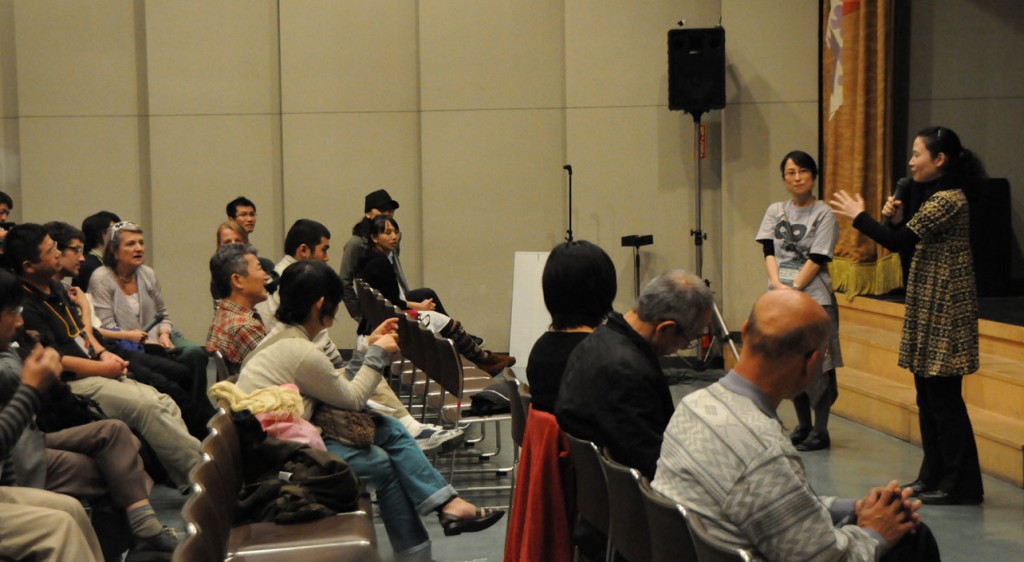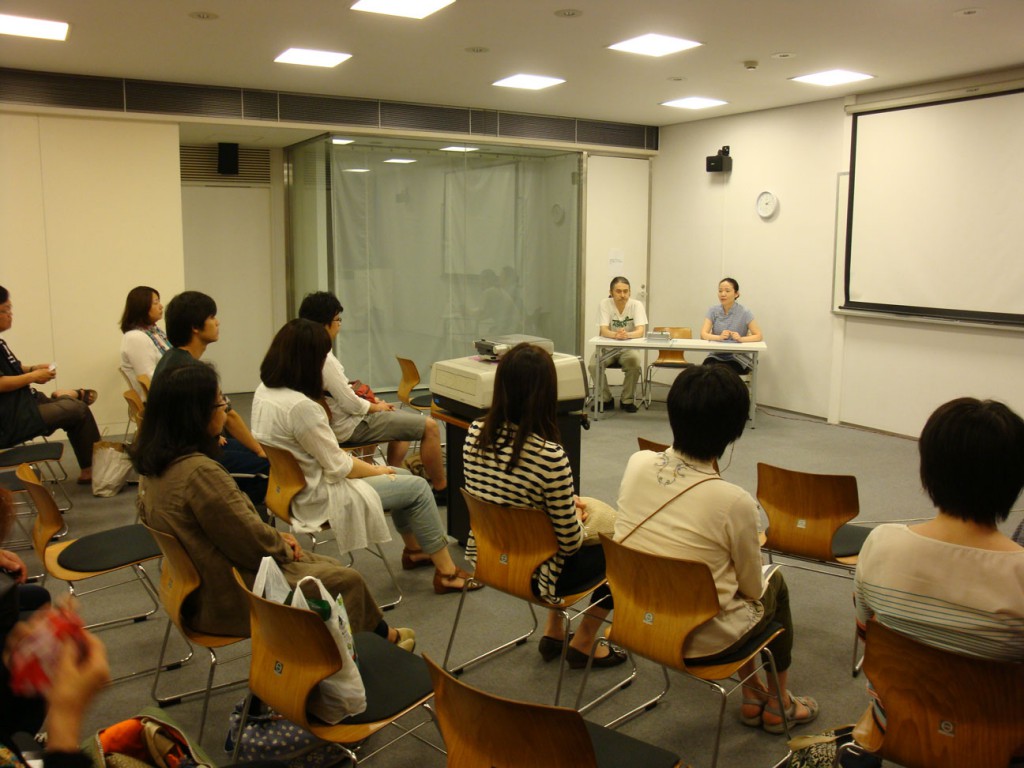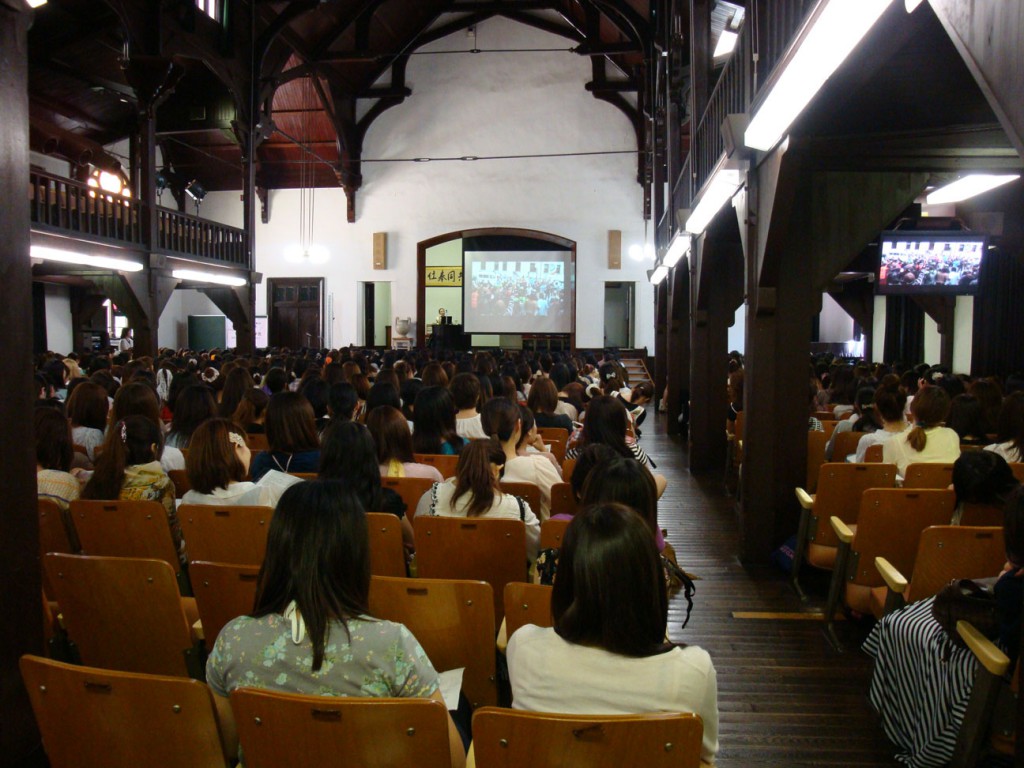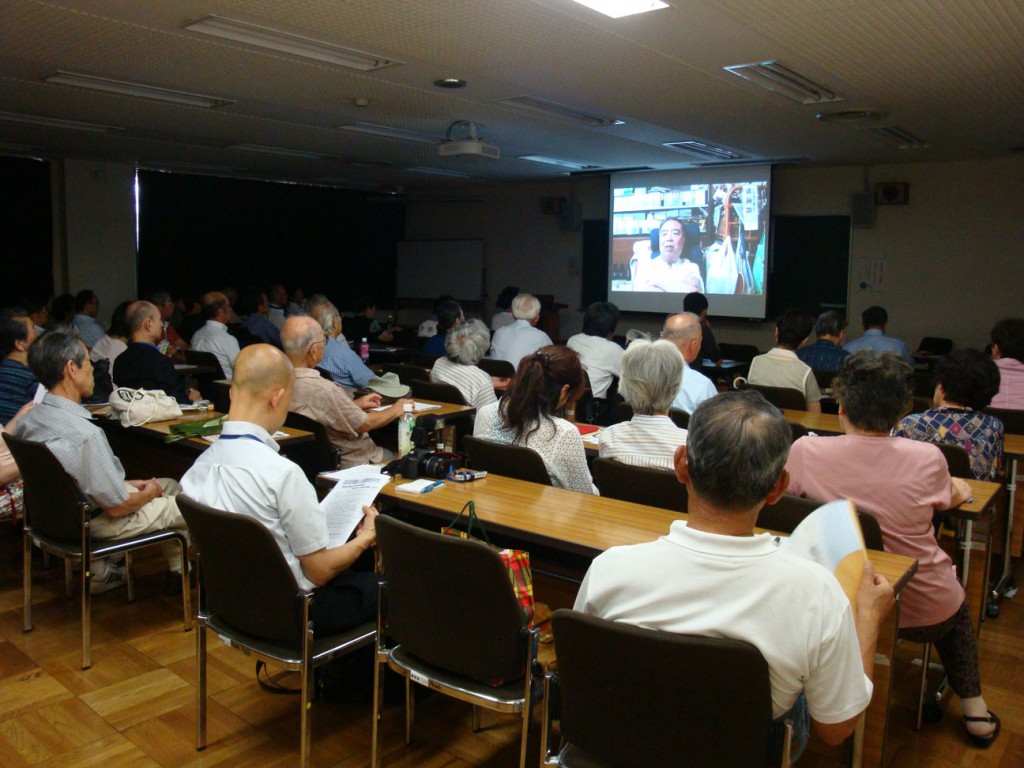 Available films
My Indian Diary (Subtitles: English)
FOUR YEARS ON (Subtitles: English/French)
The Apprentice Homeless (Subtitles: English)
Dancing Zempukuji (Subtitles: English)
A Woman From Fukushima (Subtitles: English/German)
Otome House (Subtitles: English)
Goodbye UR (Subtitles: English/Korean)
Brian & Co. (Subtitles: English)
Screening formats
DVD/Blu-ray*/MP4 file/Windows Media Video file
*Except for Brian & Co.
Support materials
We will provide you with the support materials you need to succeed, including still photos and poster images to publicise your event. In addition, to make the event especially memorable by inviting the film director or the featured characters to appear either in person or via Skype for questions and answers following the screening!
Screening fees
Petite Adventure Films is purely about independent film production. So, your financial support is very important to us. We really appreciate any donations from your screening, it will help us to fund future productions and promote and screen the current films. For more details, please contact via contact form.