The "Blessed" generation are facing an "empty house" problem. The young generation are facing "poor housing" problem. Can "Otome House" be a savior of Japan's current housing and working poor crisis?
Documentary / Japan / 2013 / 43 minutes / HD Video / Colour
Languages

Japanese

Subtitles

English

Director

Yumiko Hayakawa
Story
A light green house stands in the suburbs of Yokohama. 30 years ago, a single company employee, Kimiko Chino, took out a loan and built this house.
As she was forced to leave this house to take care of her mother, Kimiko had the idea to turn it into "Otome House".
If left empty, the house could become a fire hazard. And even with no one living there, property tax has to be paid. This is the so-called "empty house" problem of the "blessed" generation who worked hard to own their own homes.
On the other hand, there is a young generation facing the difficulties of low wages, unstable employment, and high rental costs. Each day is spent working just to earn enough to pay the rent and the necessities of living. There is no chance of making savings, and their future is uncertain.
But what if there was a place to live for just 100 USD? Wouldn't there then be a little more freedom in life? Wouldn't it be an opportunity to use one's time and ability for something other than just earning enough to live…?
Otome House is a unique scheme in which an empty house is offered up to women struggling to make ends meet, paying just 100 USD a month to cover the owners property tax charges.
Could this be one step in the right direction in combating Japan's current housing and working poor crisis? This is a document of the story of Omote House owner Kimiko Chino and her tenants.
Stills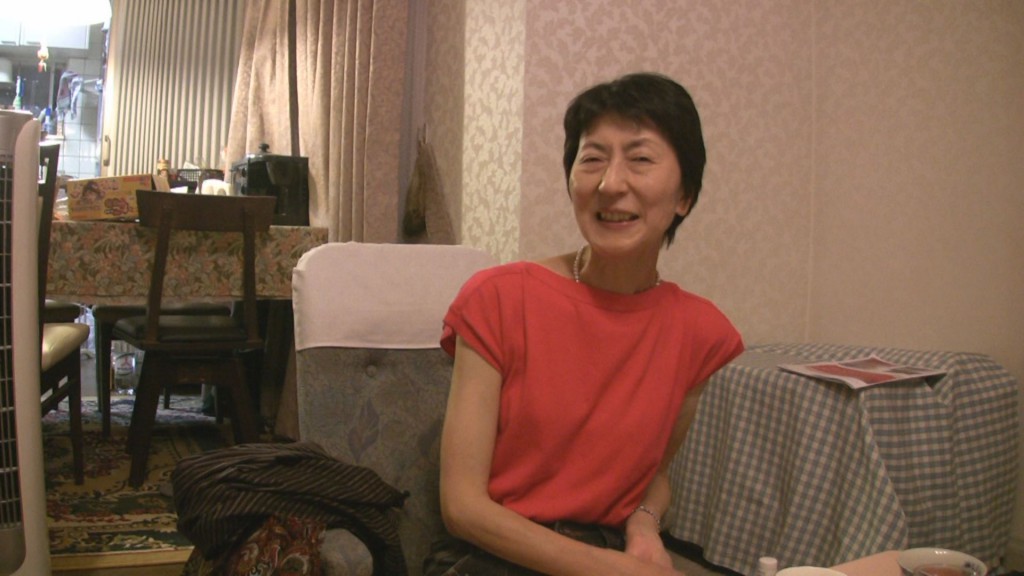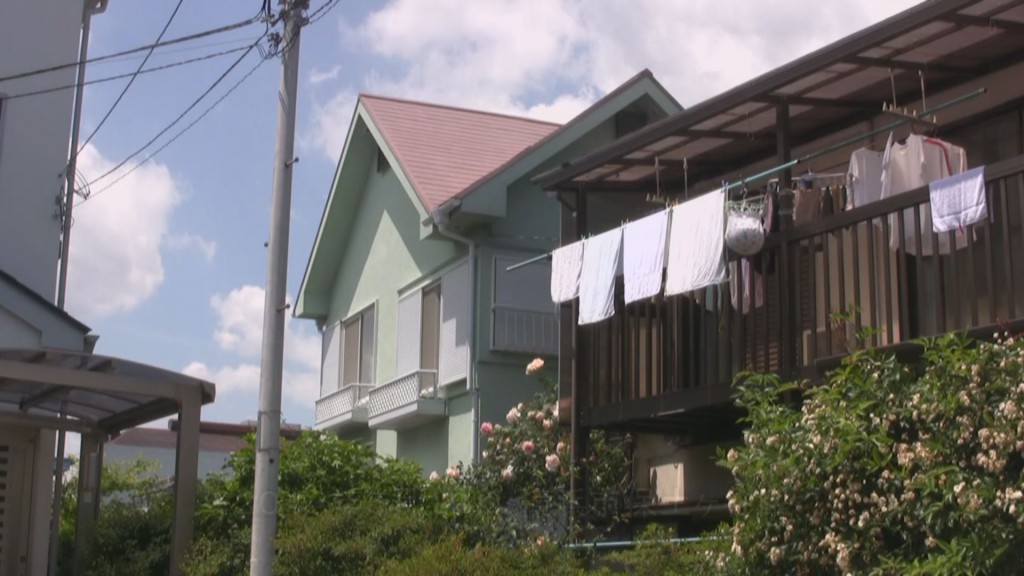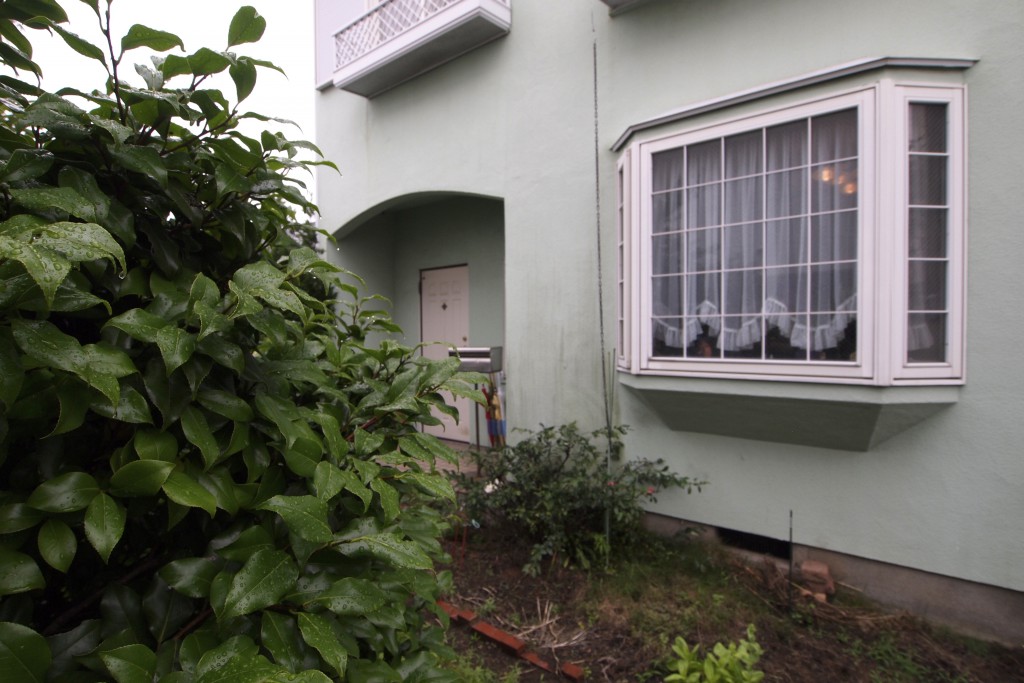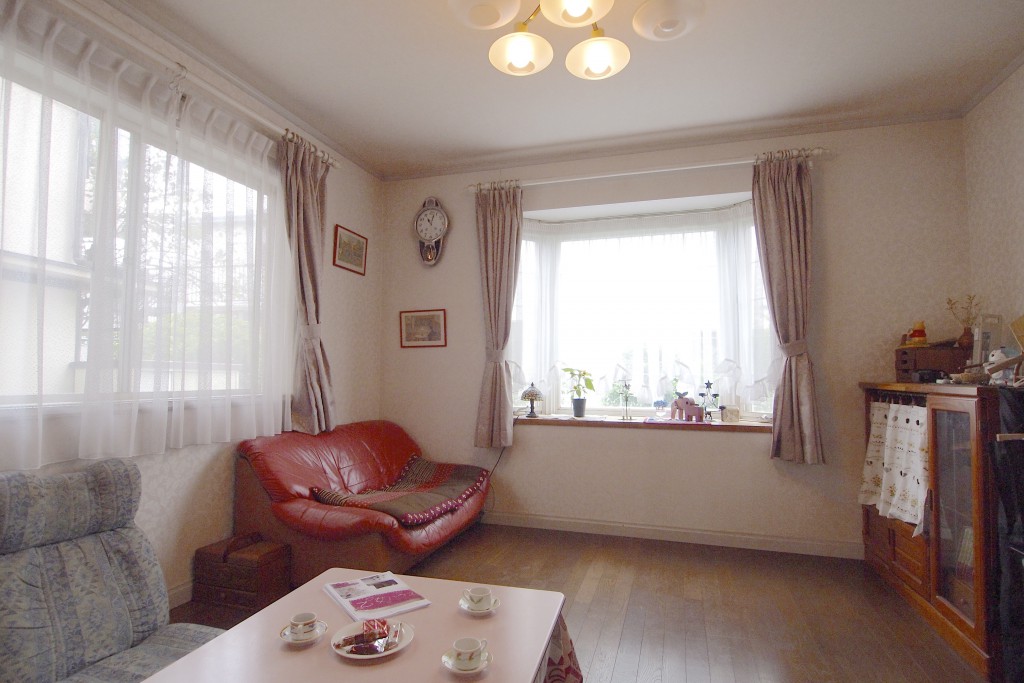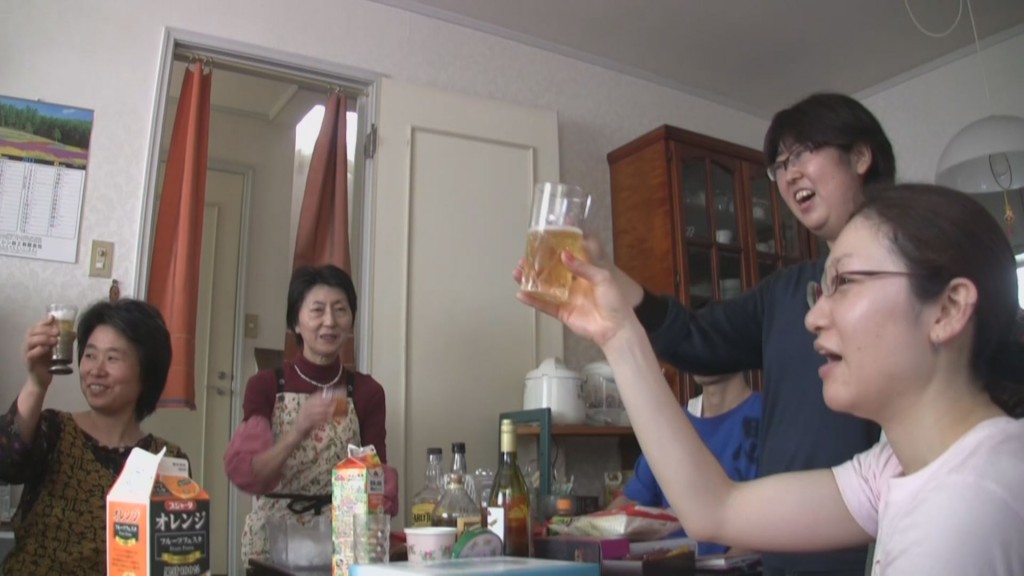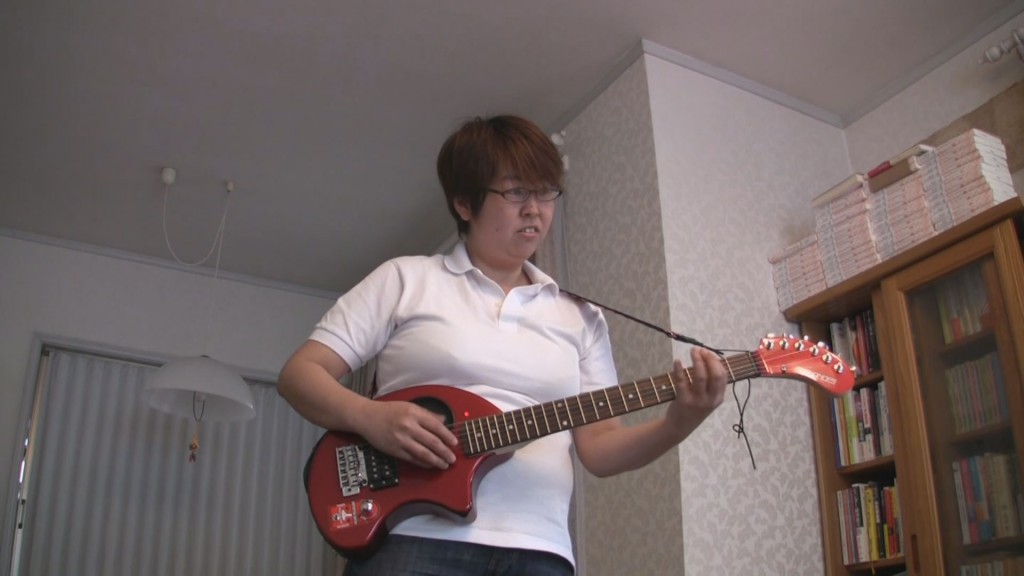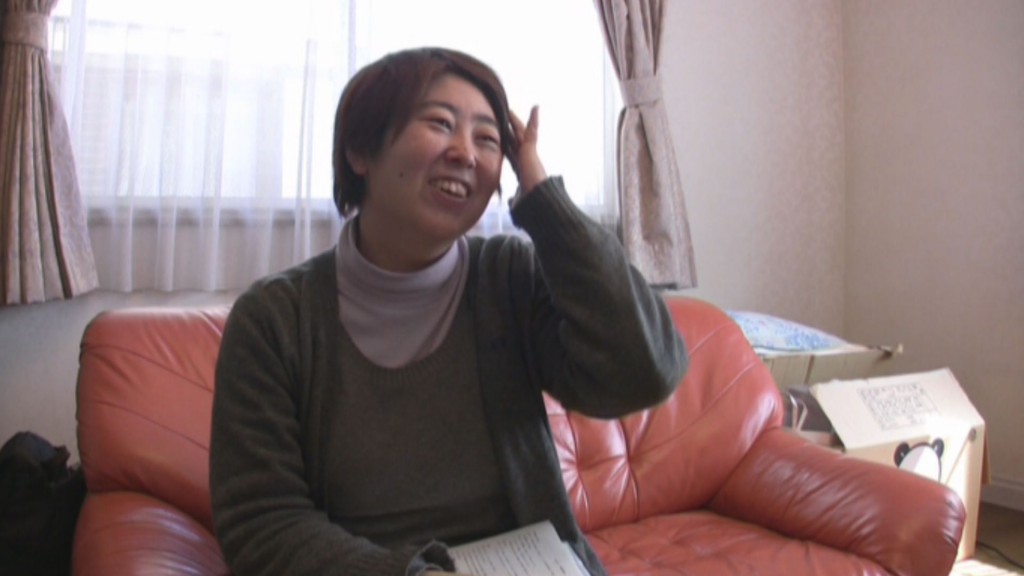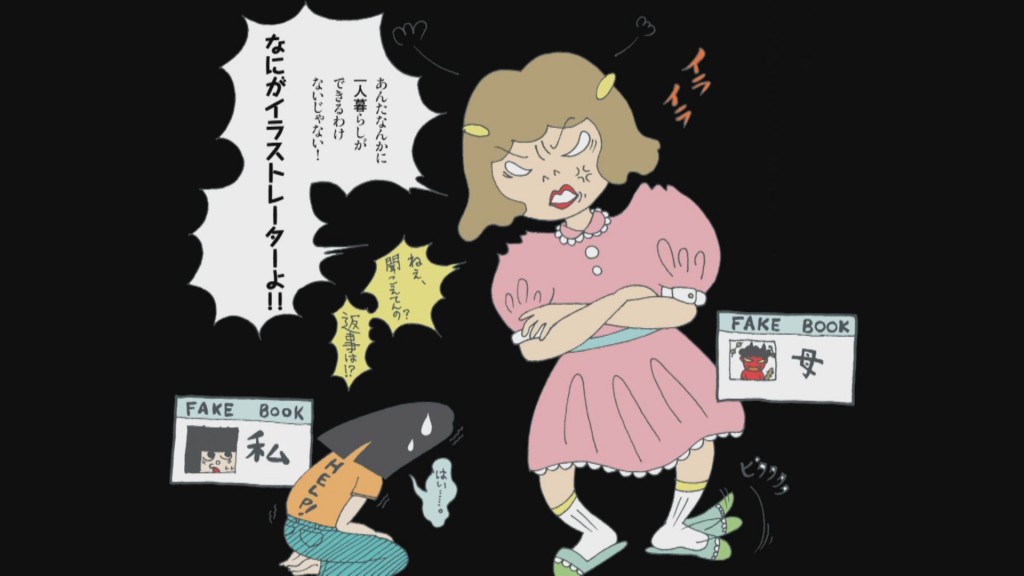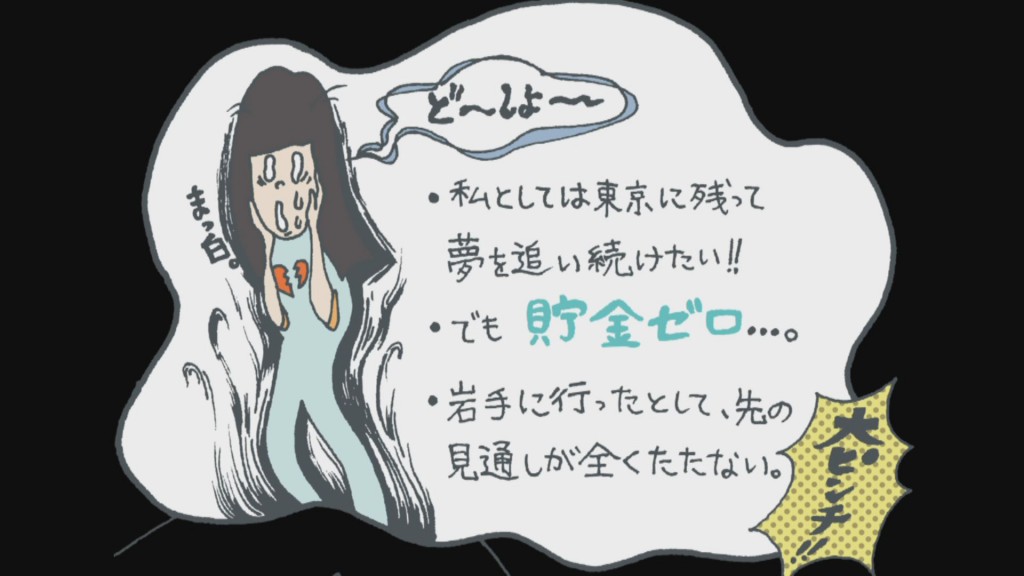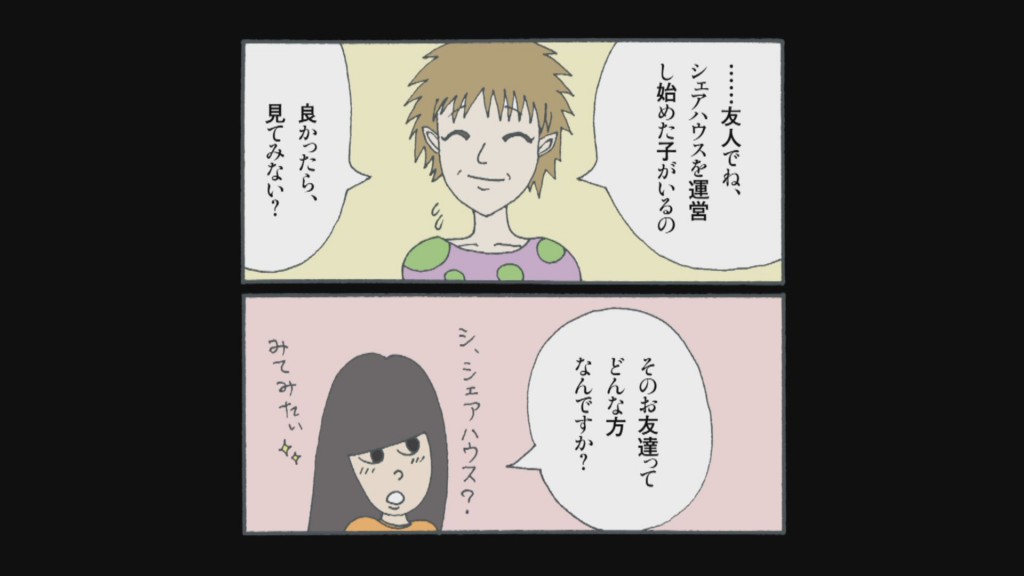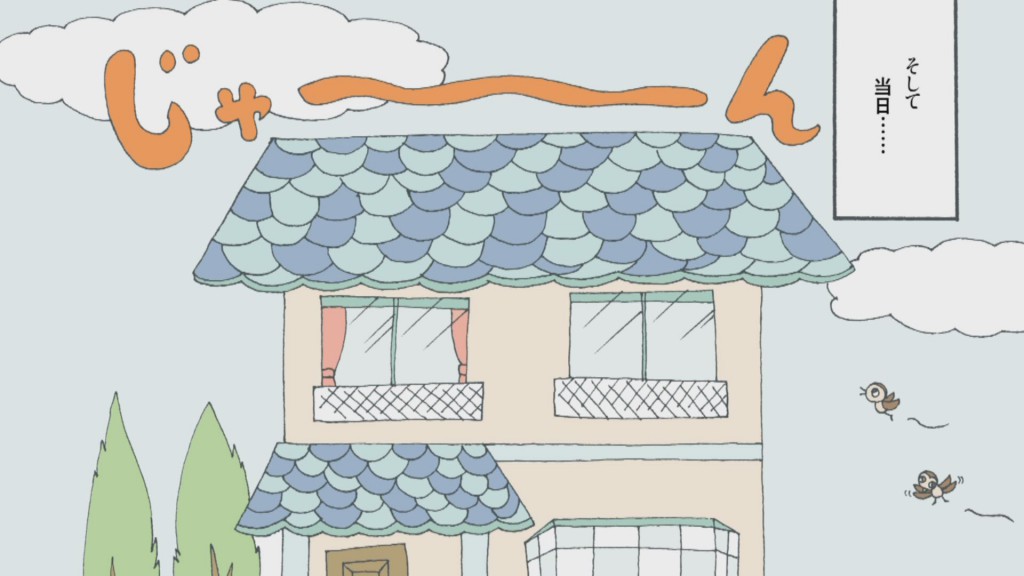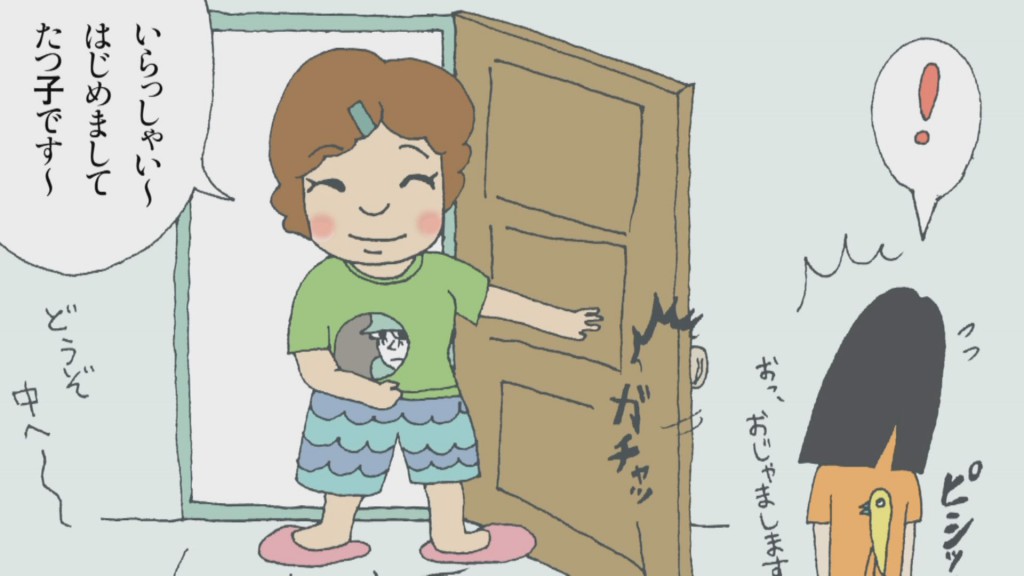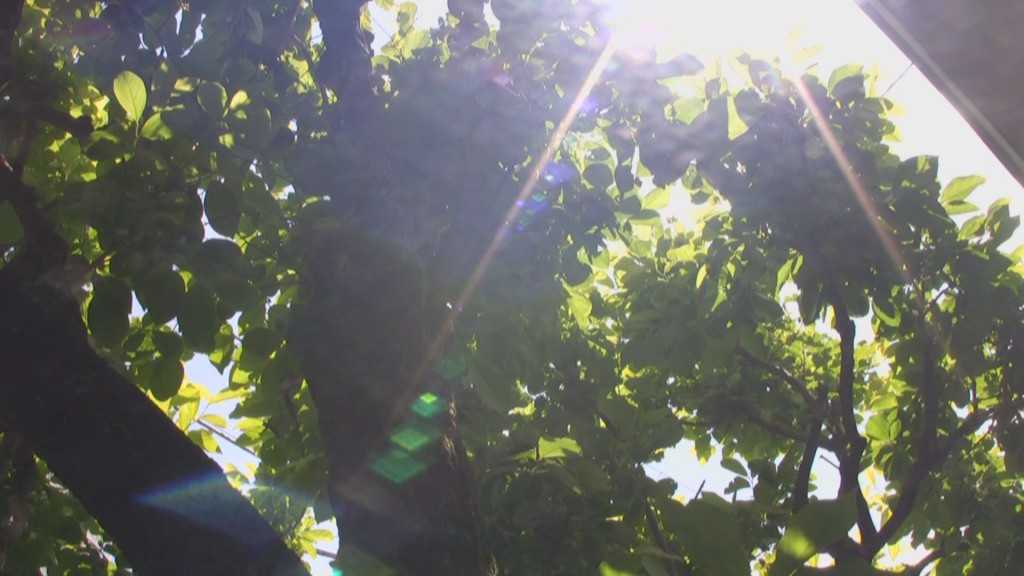 Credits
Main Characters

Kimiko Chino
Ryuko Kurita
Hiromi Sakakibara
Ikuko Tomonari
Nuts Takada

Director, filming, editing

Yumiko Hayakawa

Photos

Hiromi Sakakibara
Ushinox

English subtitles

Emma Ota
Festivals
Domestic
Mid-length Film Festival (2014)
Housing Poor Film Festival (2014)
Women's Film Festival in Yokohama (2013)