Return public space into our own hands!
Documentary / Japan / 2014 / 16 minutes / HD Video / Colour
Language

Japanese

Subtitles

English

Director

Yumiko Hayakawa
Story
When did we come to lose our freedom in public space? Benches have been removed, performances banned and homeless people are finding it increasingly difficult to find somewhere to sleep.
Collecting cardboard from a supermarket, and setting up a "home" upon the sidewalk, here the artist endeavors, through a performance, to create her own living space within public space. See the reactions of passers-by and police interventions as Hayakawa attempts an apprenticeship of homeless life, the struggle of which is not without humor.
Accompanying the footage of an enactment of homelessness is sound track of interviews with those actually living on the streets of Shinjuku, mixing constructed images with raw voices of anger, sadness, hope and laughter.
This is a document of a small act of resistance, attempting to restore public space to our own hands.
Stills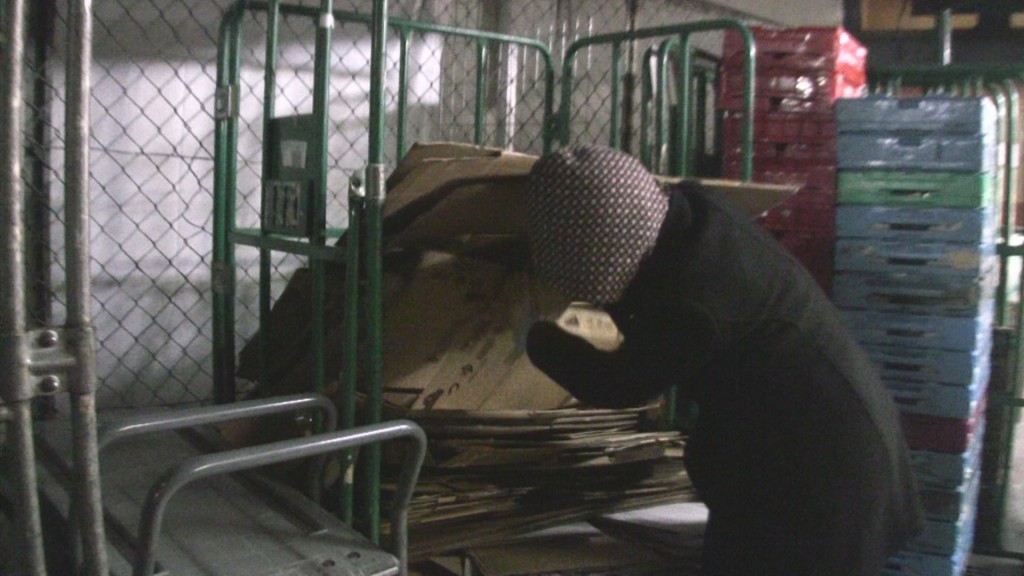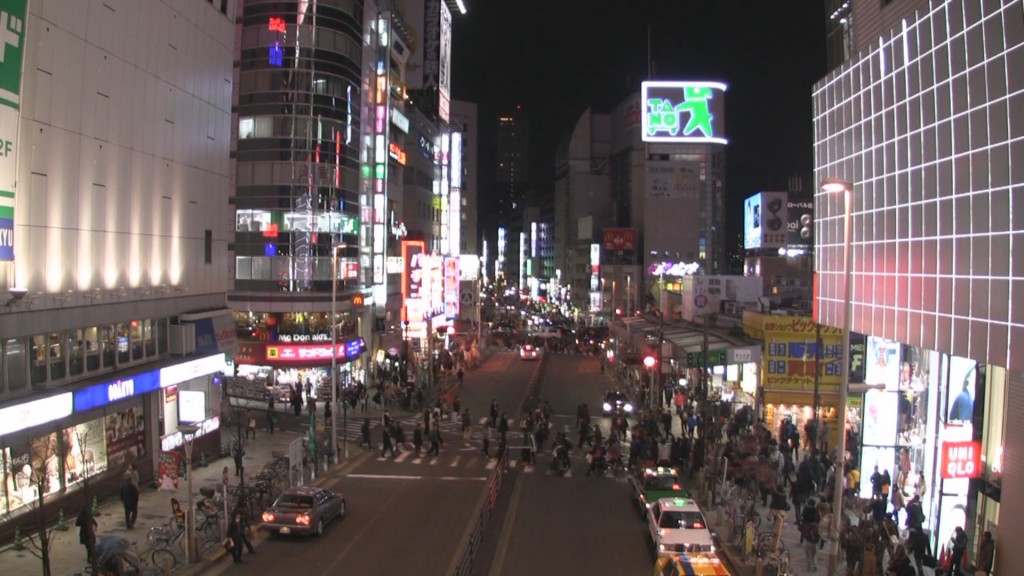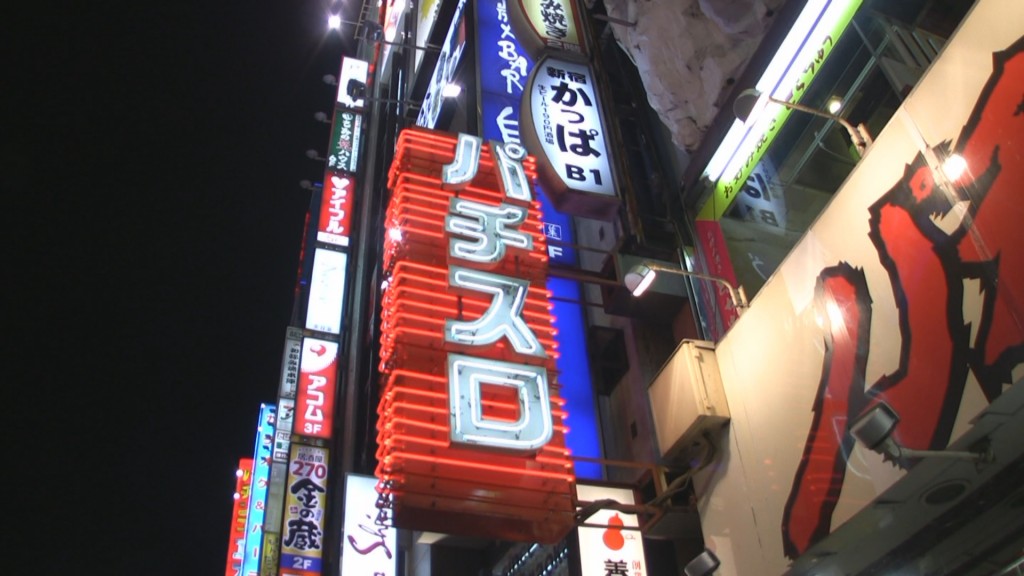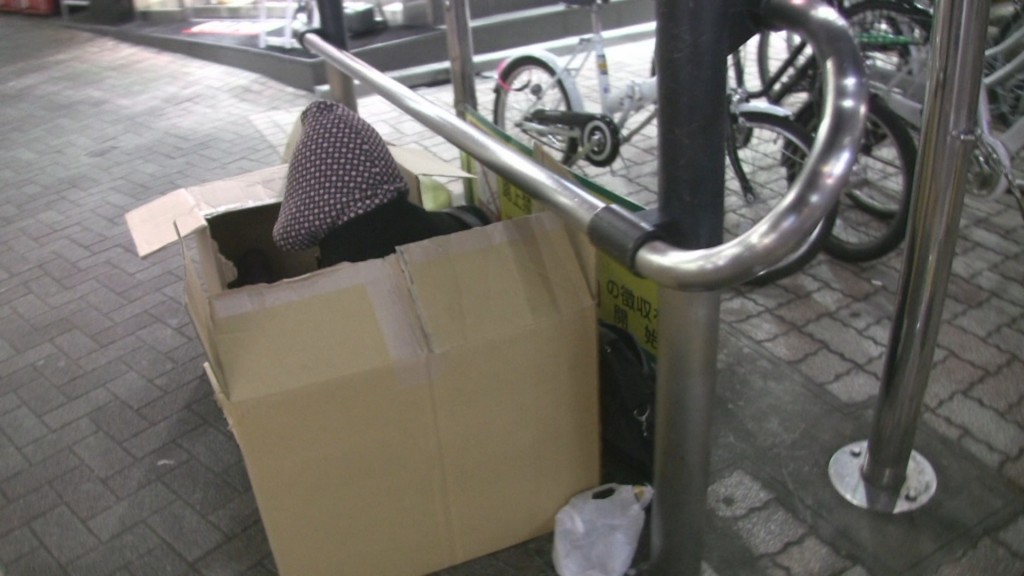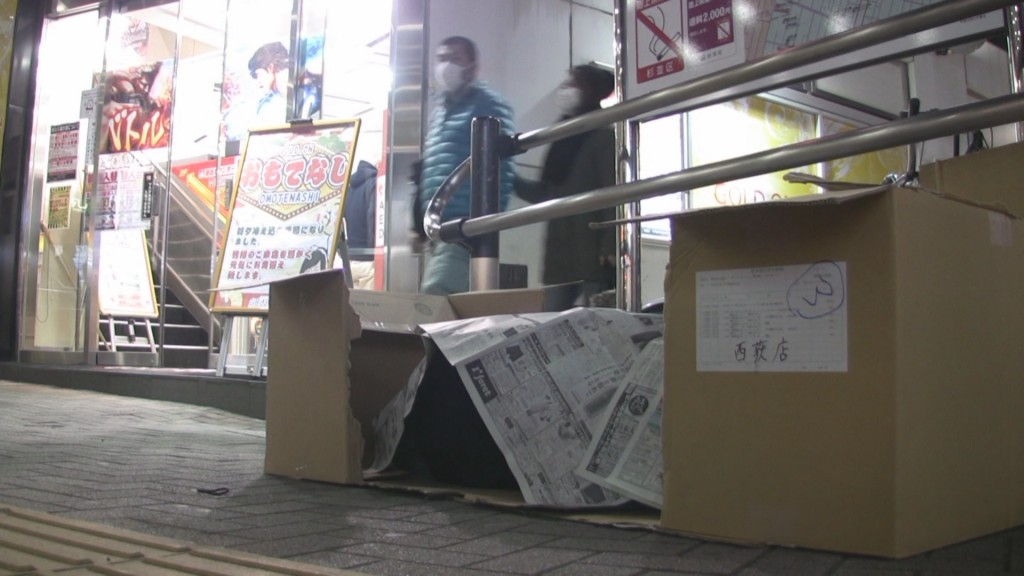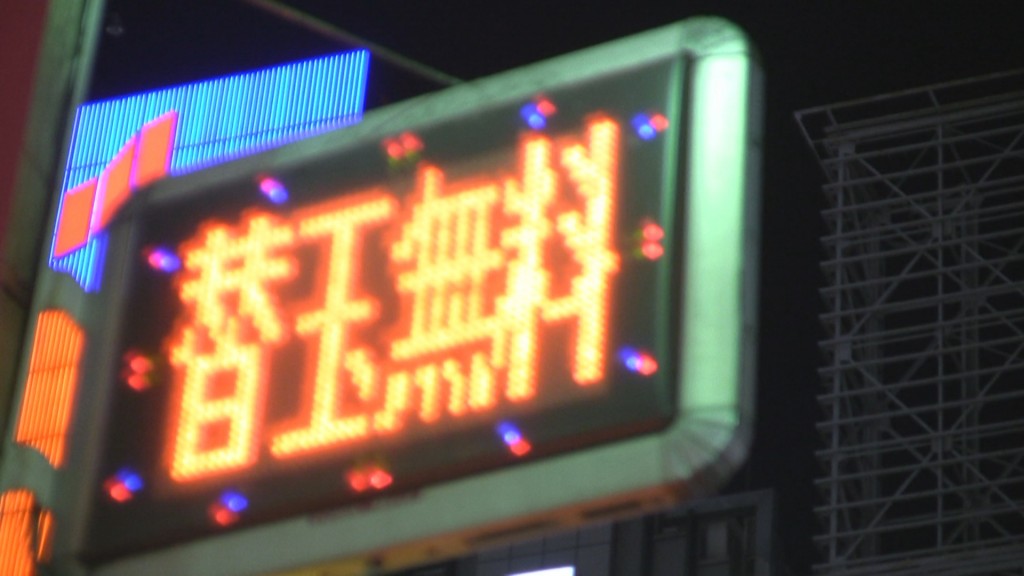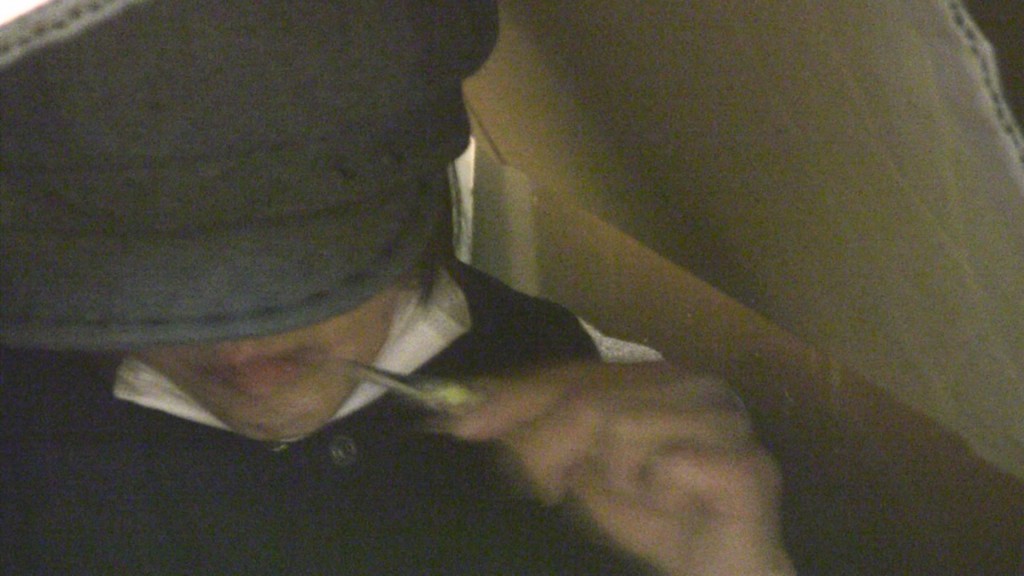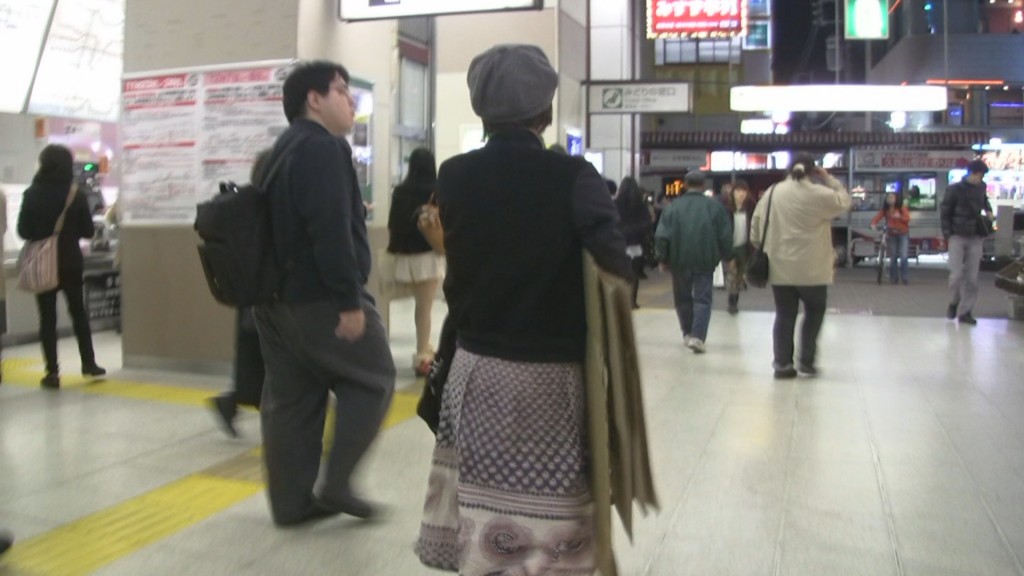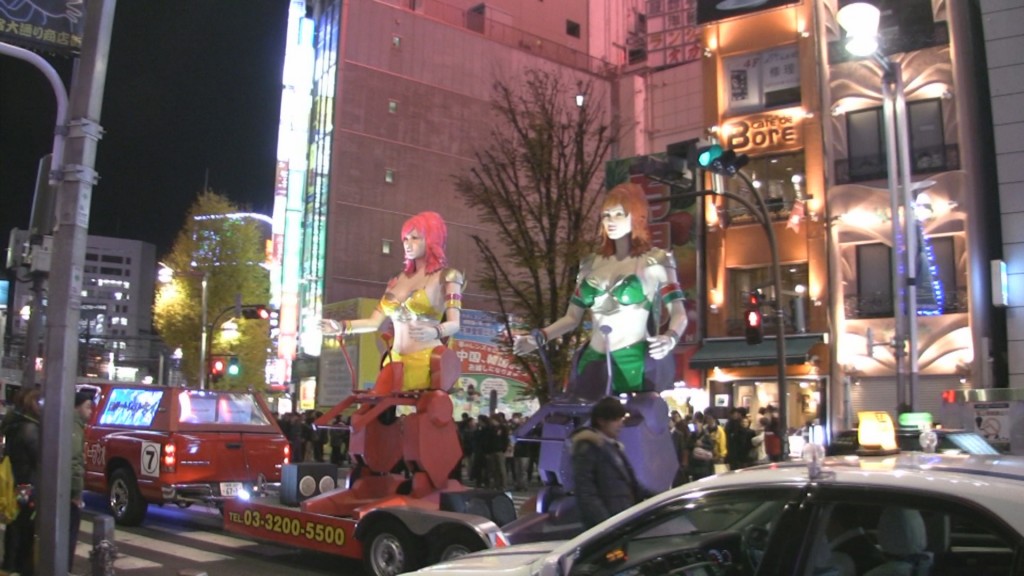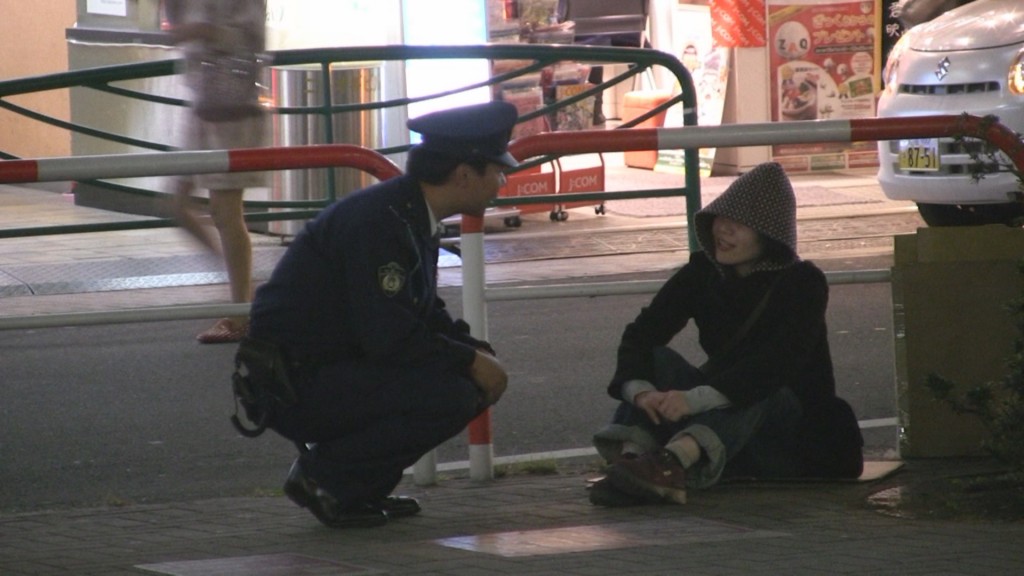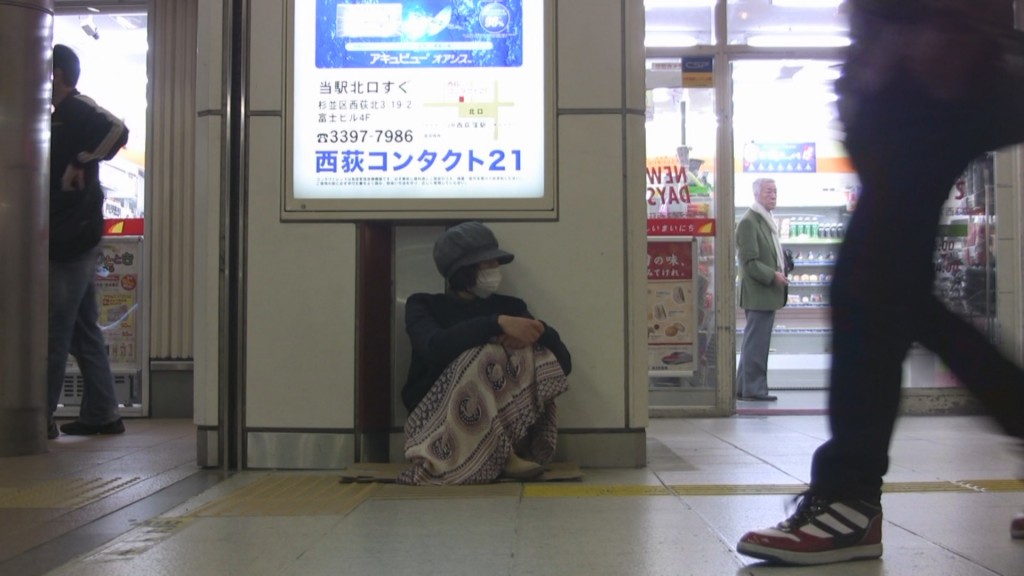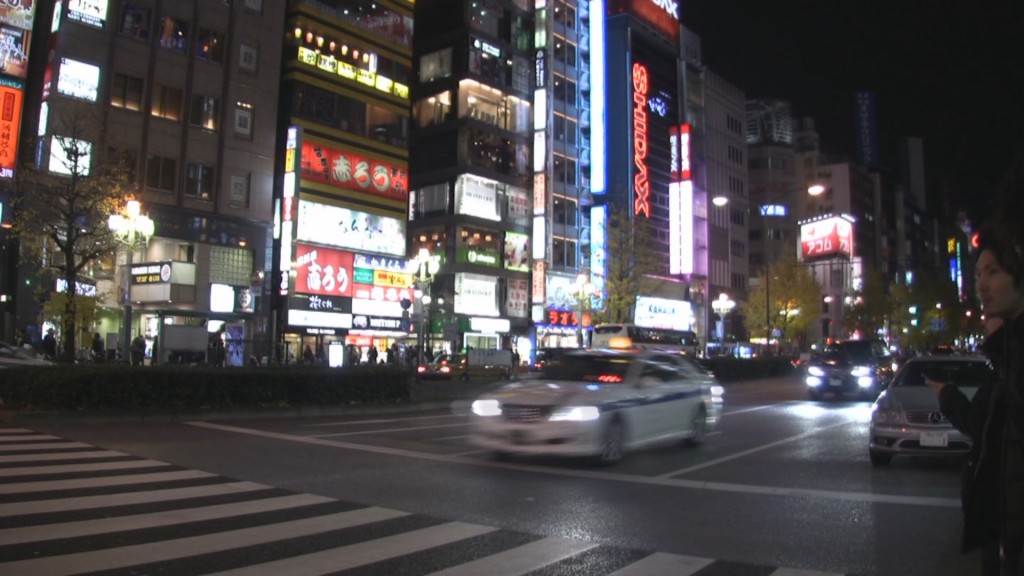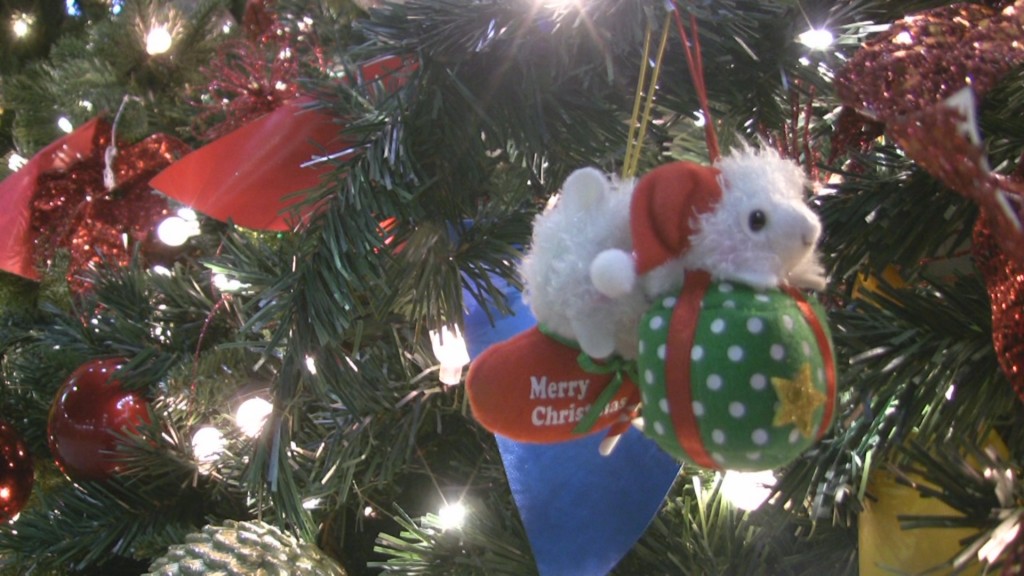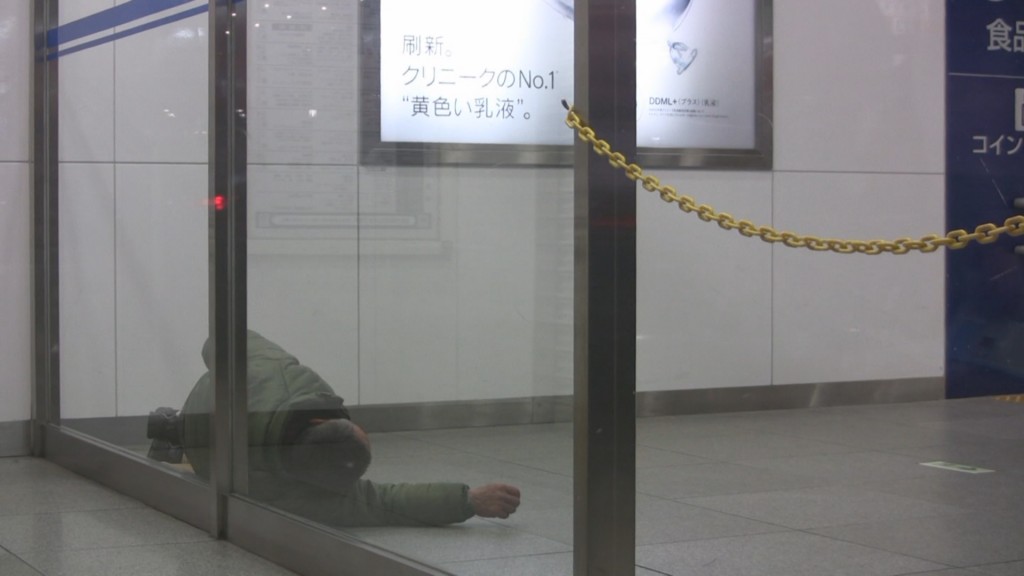 Credits
Main characters

Naoko Inoue
Shoichiro Ogura
Yumiko Hayakawa

Director/editing

Yumiko Hayakawa

Filming

Naoko Inoue
Yumiko Hayakawa

English subtitles

Emma Ota

DVD jacket design

Yoshiki Tomita

Special thanks

Dislocate
Festivals
Domestic
Sapporo International Short Film Festival (2014)
O!!iDO Short Film Festival (2014)
International
Pori Art Museum "EAST ASIAN VIDEO FRAMES: SHADES OF URBANIZATION" (2016, Finland)
Split Film Festival (2014, Croatia)
A Corto di Donne Film Festival (2014, Italy)
Hanoi DOCLAB (2014, Viet Nam)