My Indian Diary – The Women of the Banyan Tree
Like a Banyan tree. Women are connected. Their supple branches change society.
Documentary / India, Japan / 2016 / 206 minutes (Screening version: 100 minutes) / HD Video / Colour
Languages

English/Hindi/Gujarati/Japanese

Subtitles

English

Director

Yumiko Hayakawa
Story
This is a two week video diary of my first trip to India in 2015. I travelled to India to attend the IAWRT Asian Women's Film Festival. Although I bought a travel guidebook, I happened to visit the least tourist populated sites such as the farmers' protest, the workers' hunger strike and the homeless shelter. I captured some aspects of real life in Delhi.
During my trip, I flew to Ahmedabad, Gujarat, and visited SEWA (Self Employed Women's Association). It's a trade union of poor, self-employed female workers. Having two million members in India, they organise more than 100 cooperative businesses including banks, insurance companies, child care centres and they even own a video production and radio station. The film introduces the SEWA's philosophy and their practices through interviews with the SEWA Academy director and the Video SEWA members.
After coming back from Ahmedabad, I attended the IAWRT film festival. During the three day festival, films made by female directors of Asian origin were shown. I got along particularly well with directors from India, Iran, and Myanmar. Filming them in casual conversations and in interviews, the film tells us how these female directors keep producing films under the most extremely difficult conditions.
You will be inspired by these powerful and imaginative women!
※ The original version of this film is 206 minutes, but the screening version (100 minutes) is also available upon request.
Stills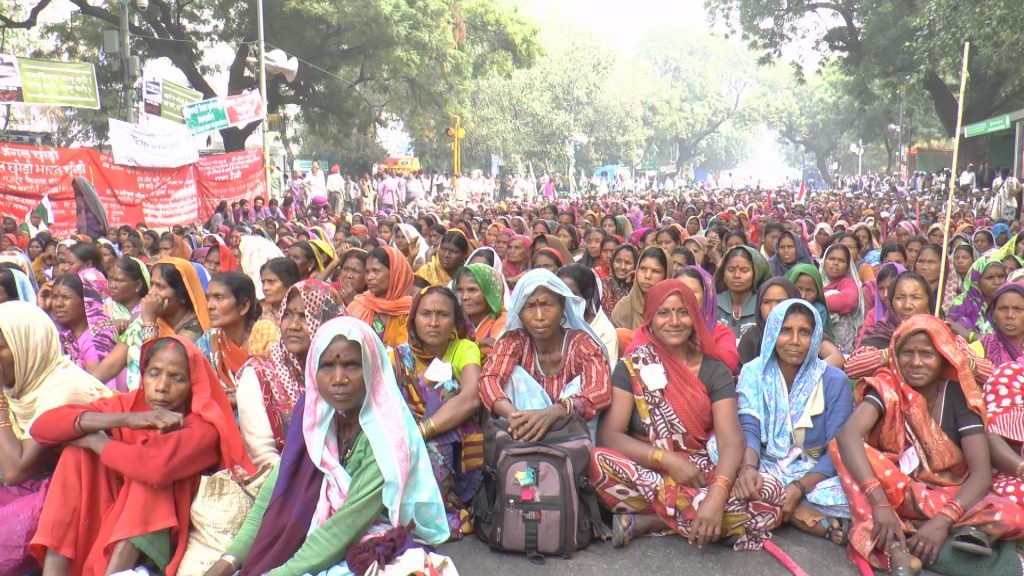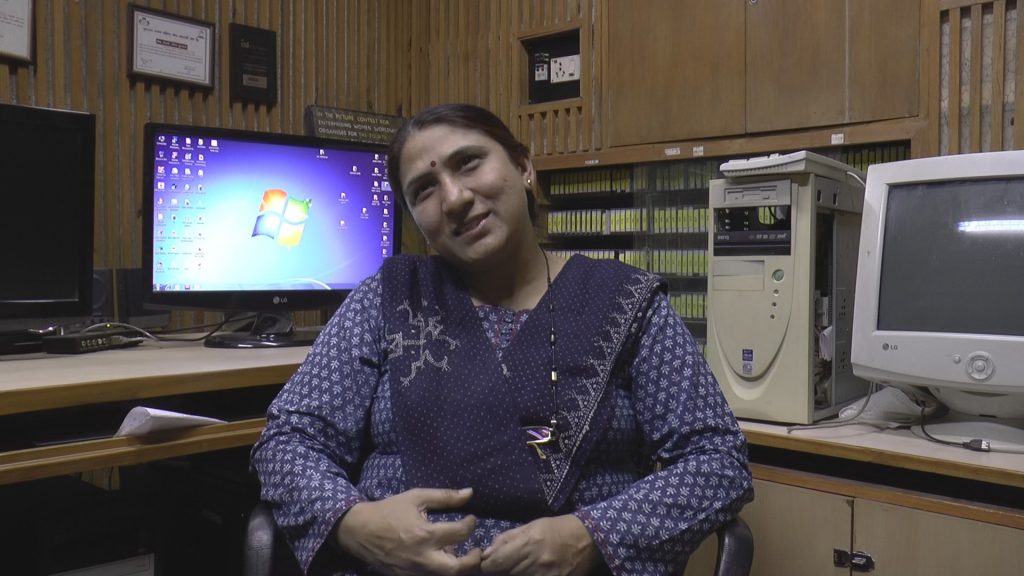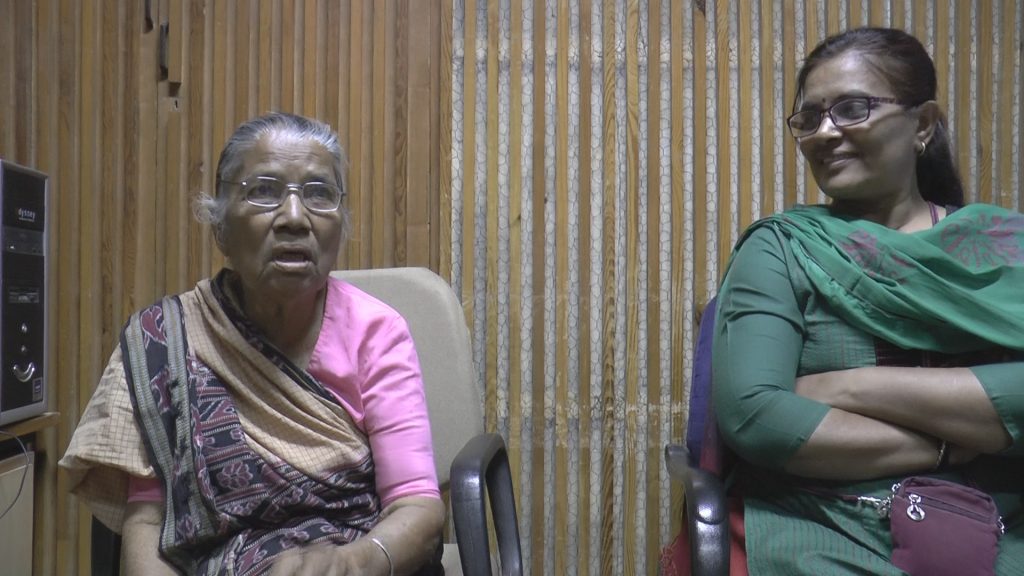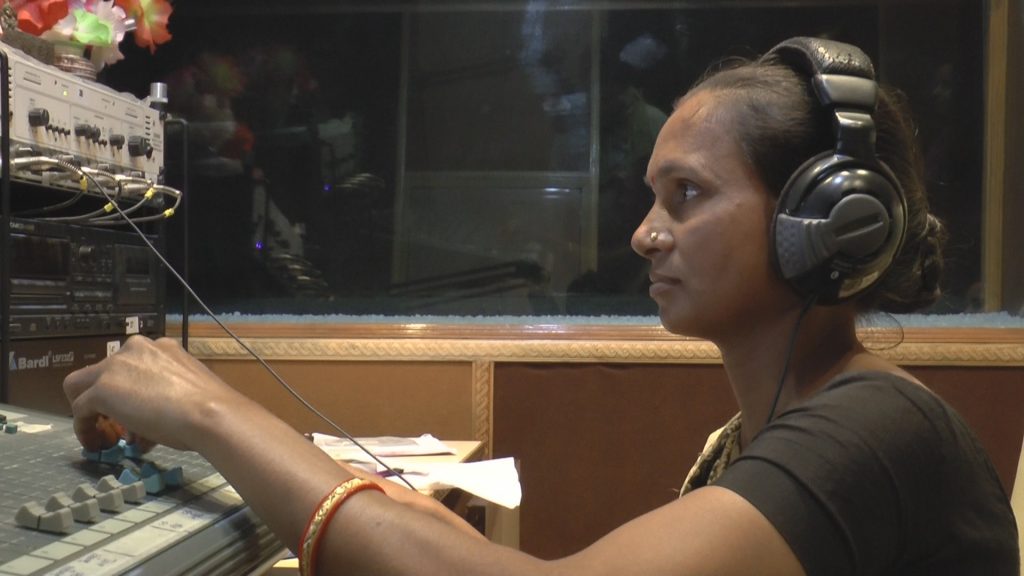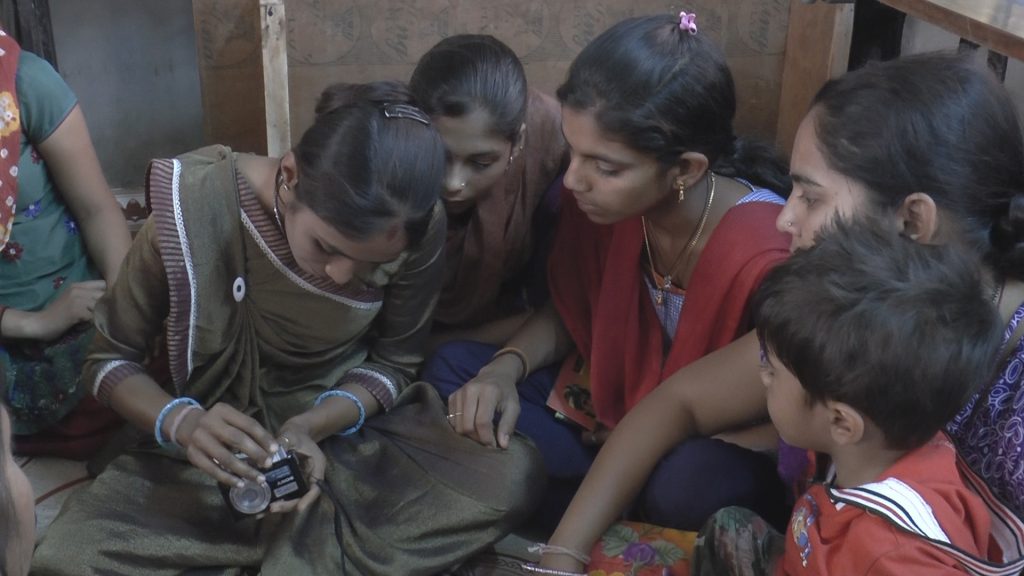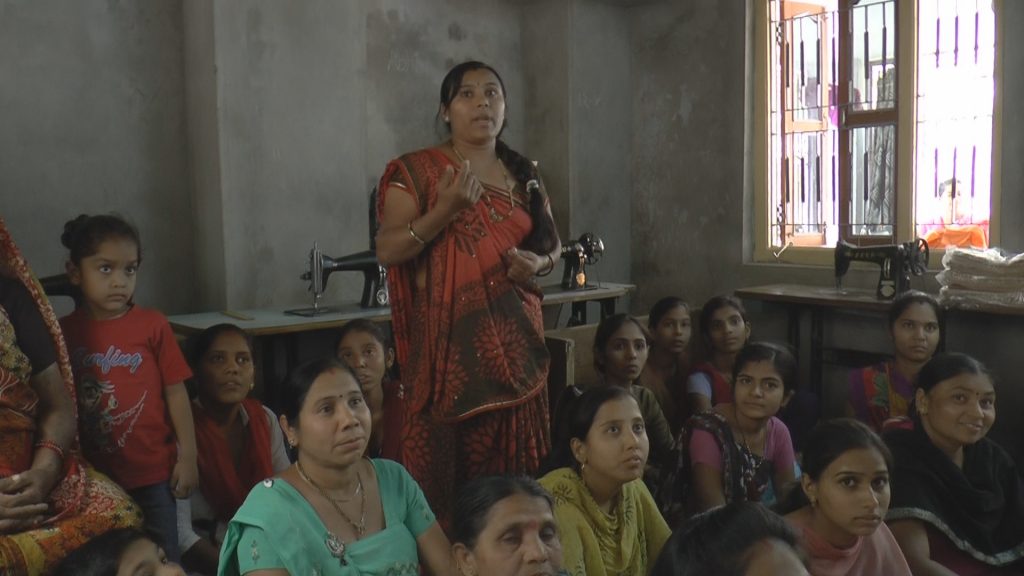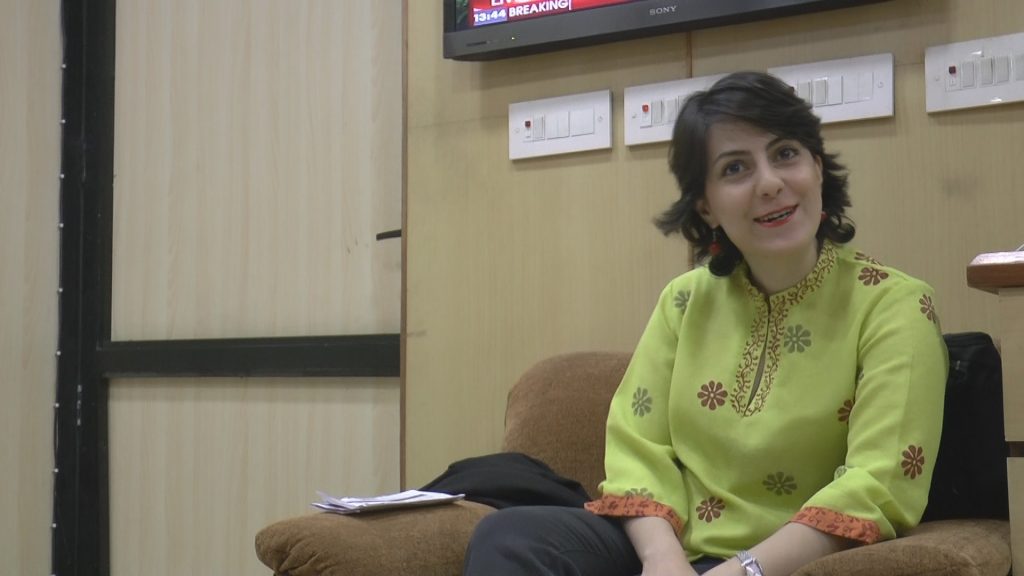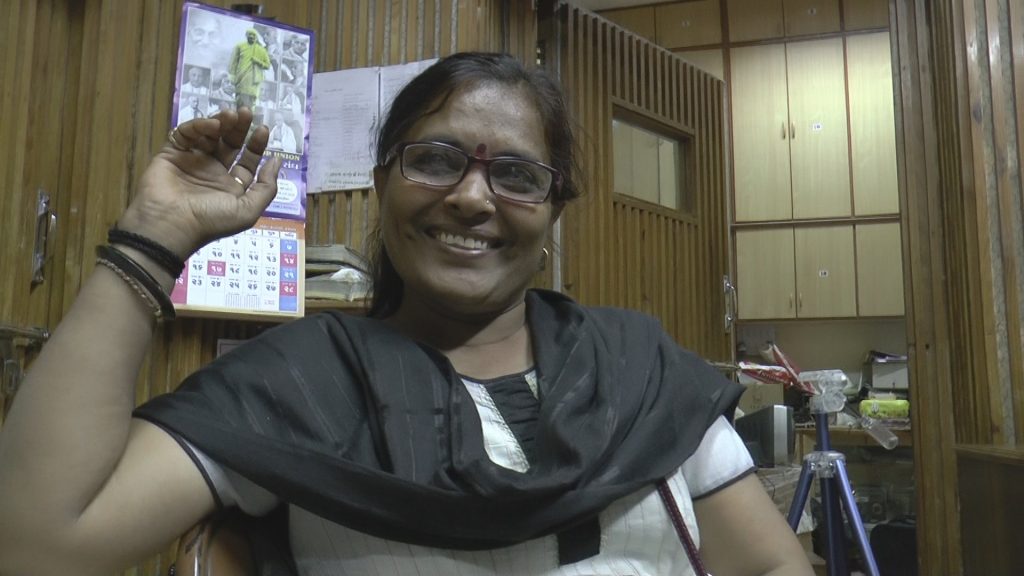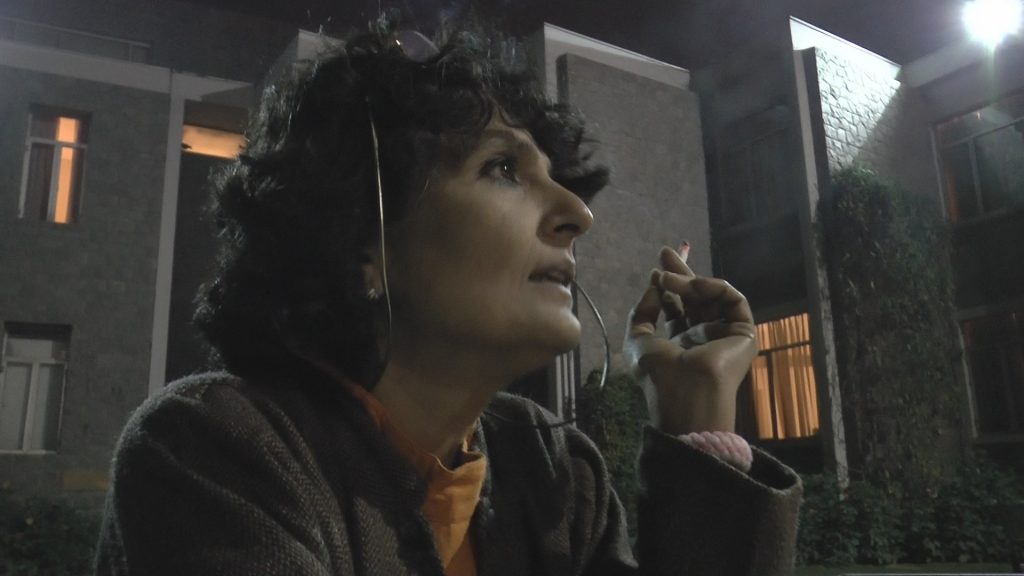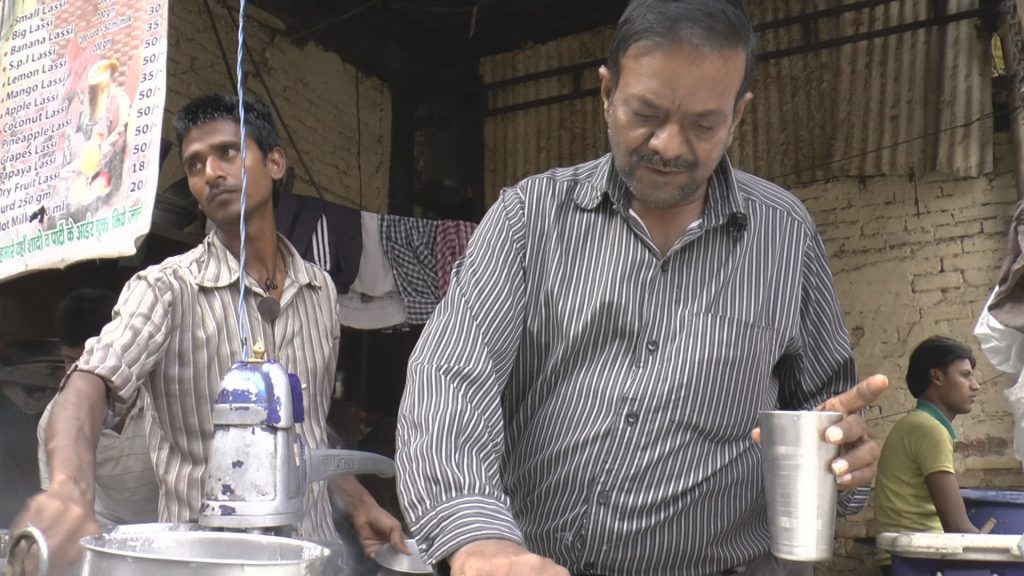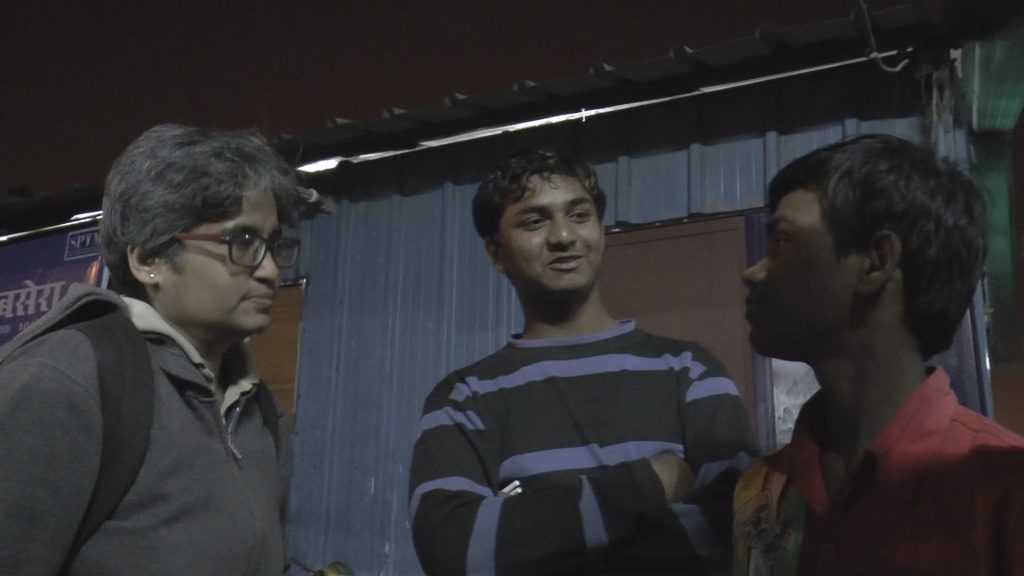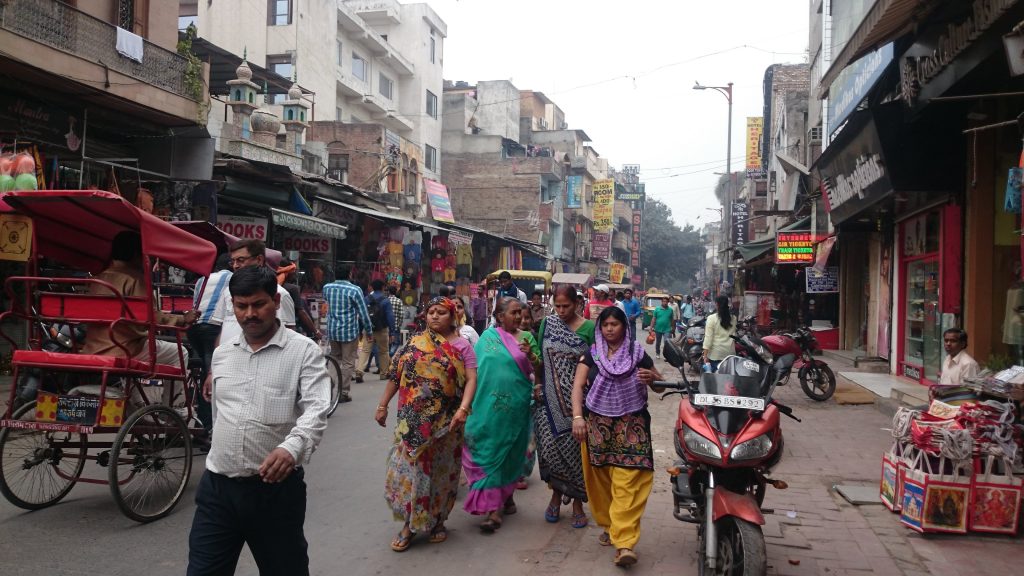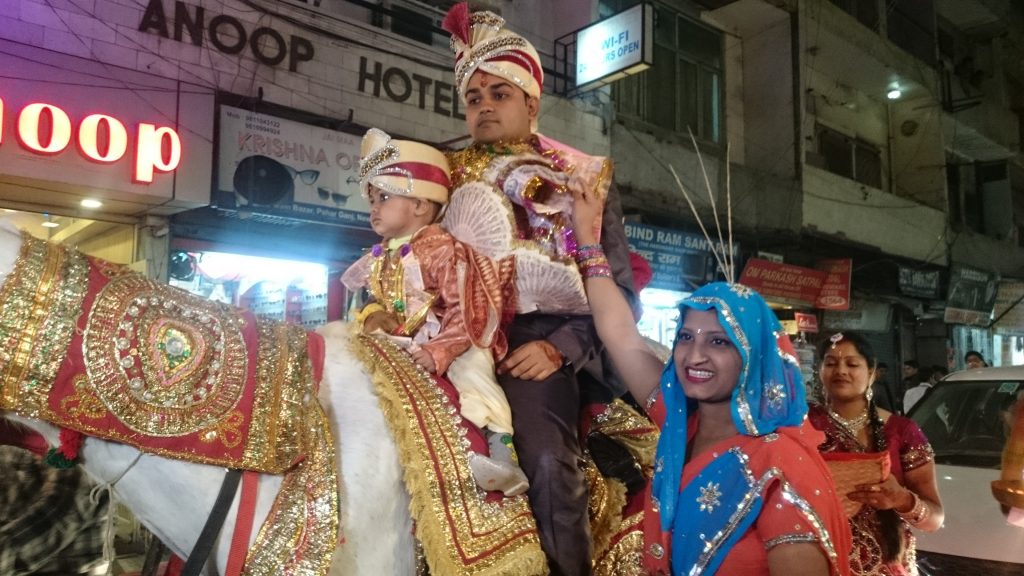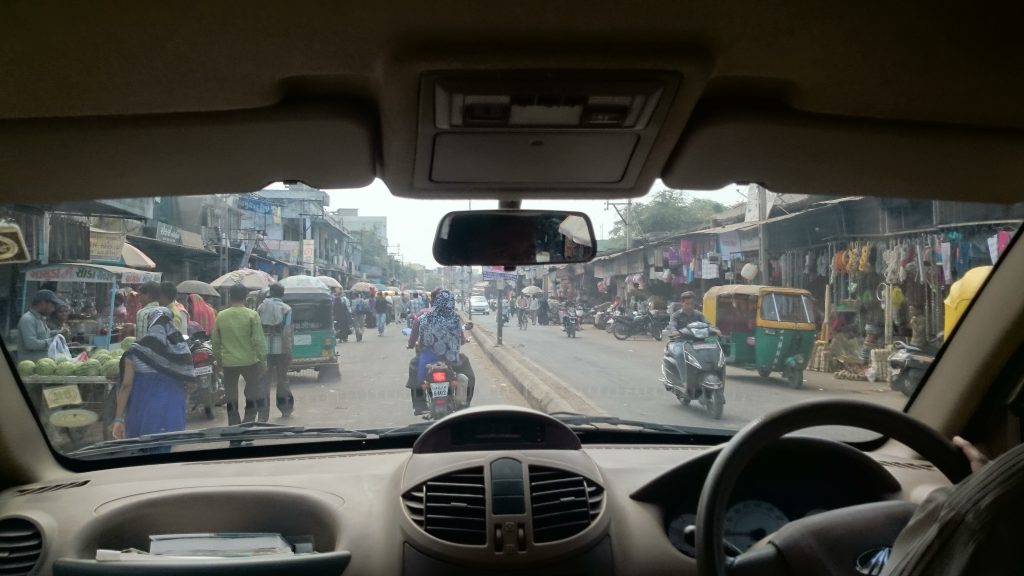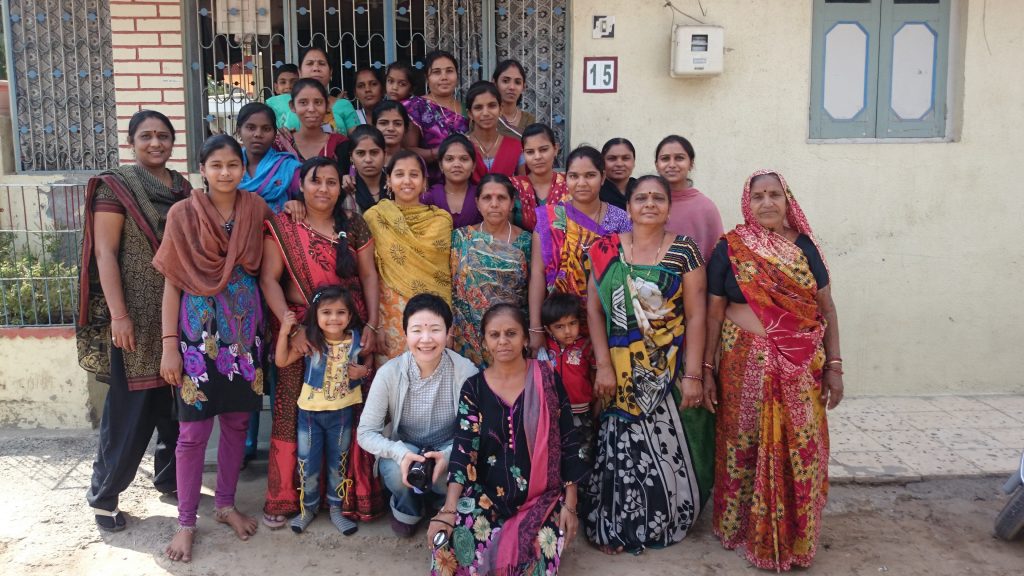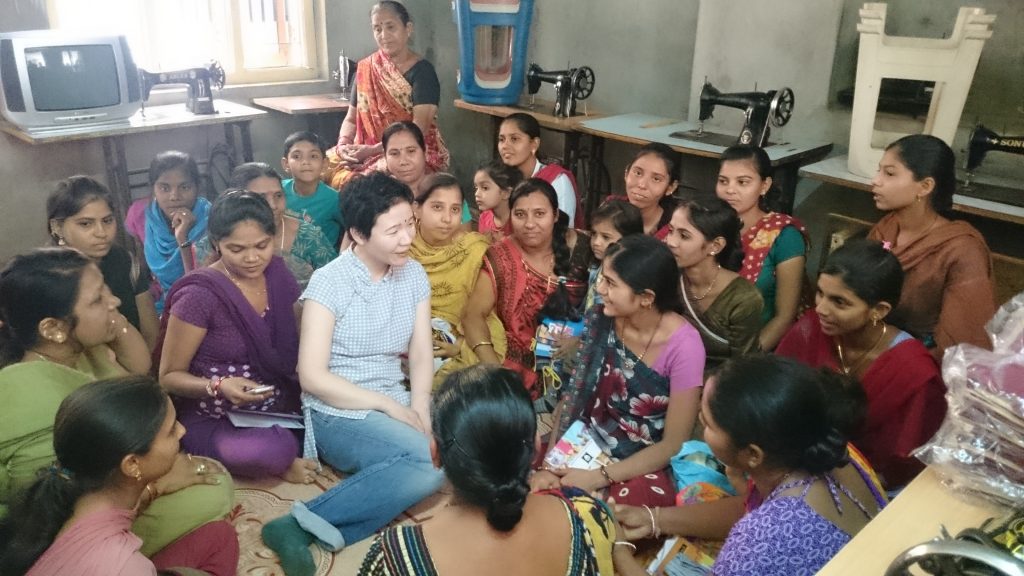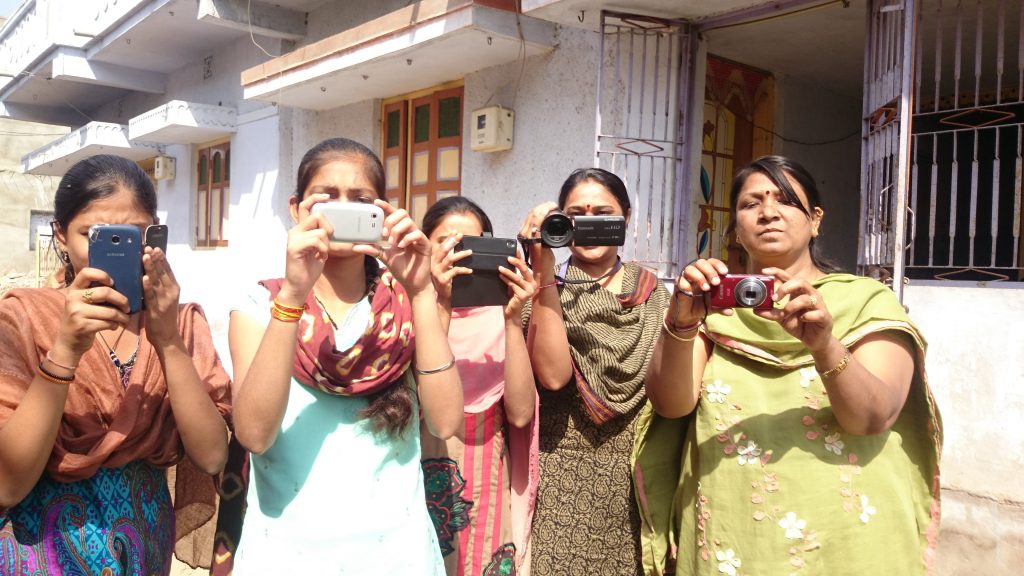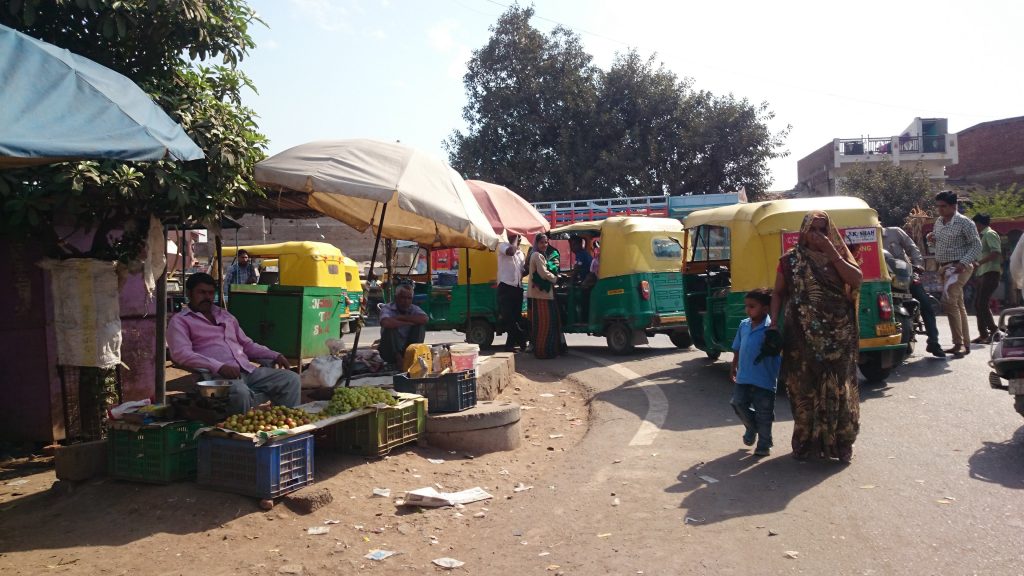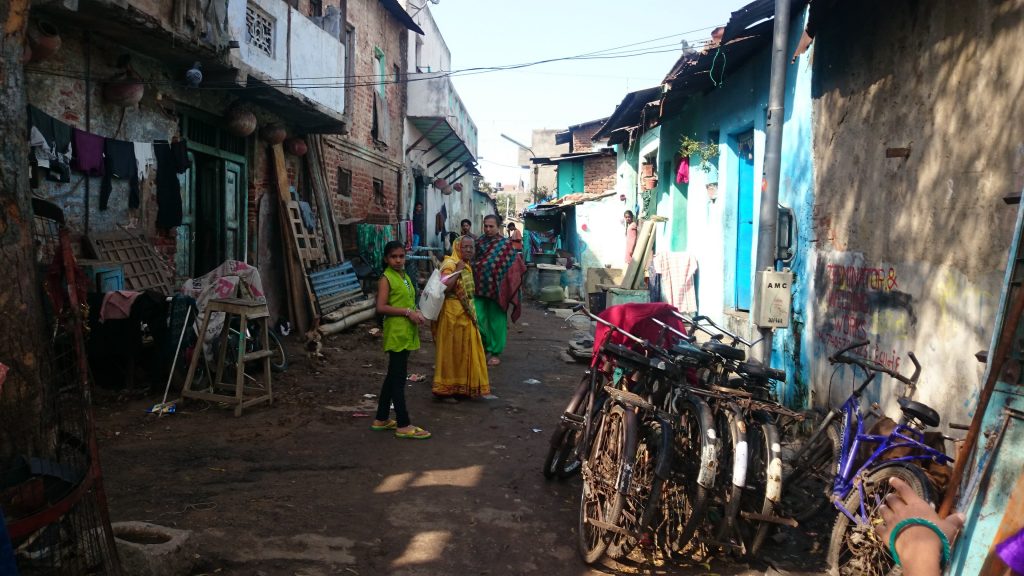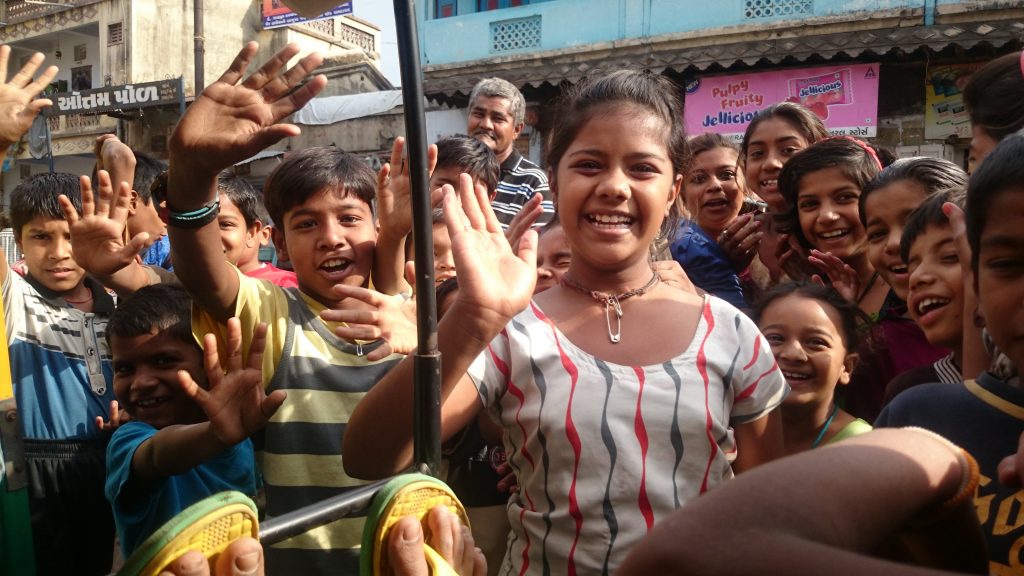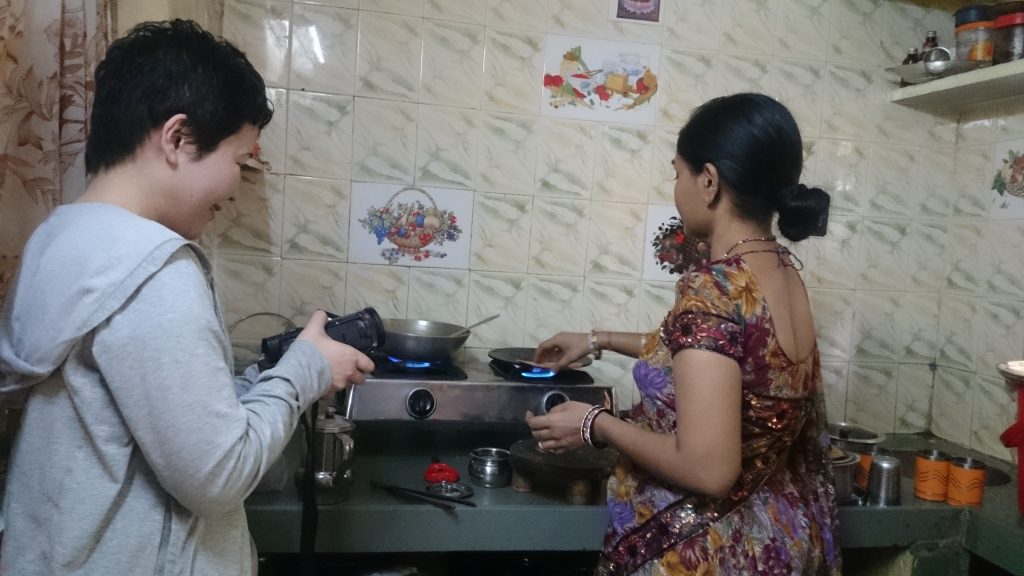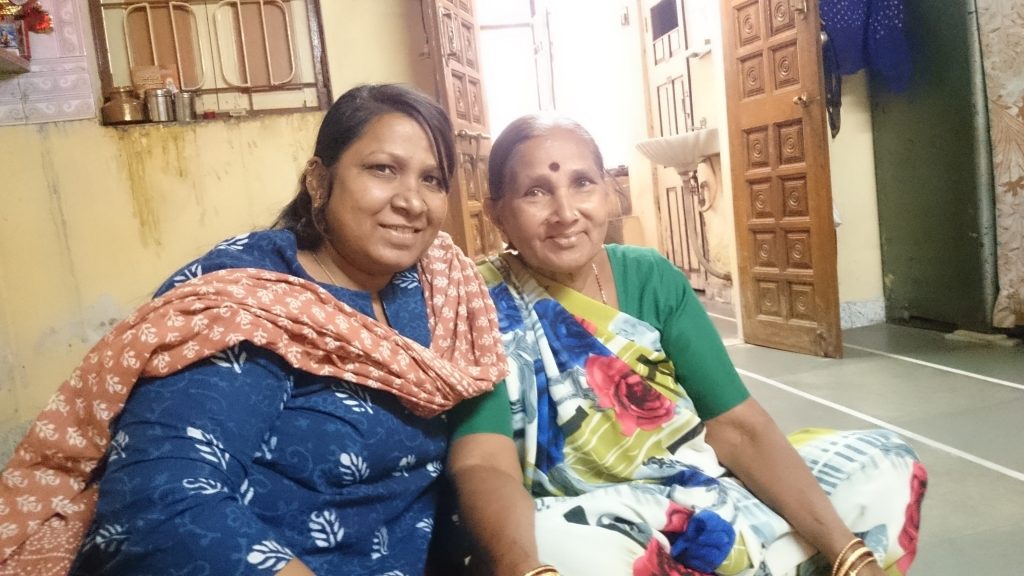 Credits
Main characters

Uma Tanuku
Namrata Bali
Ela Bhatt
Leela Dantani
Daxa Mehta
Manjula Raval
Aruna Haribhai Parmar
Beena Raval
Kanta Haribhai Parmar
Hiral Kamleshbhai Parmar
Kalpana Kamleshbhai Parmar
Nikhil Kamleshbhai Parmar
Jeenil Dipakbhai Parmar
Thet Su Hlaing
Ratika Singh
Sahar Salahshoor
Ranjitha Rajeevan
Anupama Srinivasan
Jharana Jhaveri

Director/filming
editing/narration

Yumiko Hayakawa

Additional filming

Aruna Haribhai Parmar
Sahar Salahshoor

Films

"Manek Chowk"
"Invisible Workers"
"My Work My Life"
Video SEWA

"Profession: Documentarist"
Shirin Barghnavard
Firouzeh Khosrovani
Farahnaz Sharifi
Mina Keshavarz
Sepideh Abtahi
Sahar Salahshoor
Nahid Rezaei

"FalakNaz"
Sahar Salahshoor

"KELI"
Ranjitha Rajeevan

"My Stealthy Freedom"
Masih Alinejad

"Charlie & the CocaCola Company: Quit India"
Jharana Jhaveri
Anurag Singh

Music

"Hun Amdavad No Riksha Valo"
"Ek Lal Darvaje"
Rudi no Radio

Gujarati translation

Prayas Abhinav
Tanmay Shah

English translation

Yumiko Hayakawa
Paul Wright

Narration studio recording

Shiina Omura (Homura Sound)

DVD jacket design

Yoshiki Tomita

Special thanks

IAWRT Asian Women's Film Festival
Japan Foundation New Delhi
SEWA (Self Employed Women's Association)
SEWA Academy
Video SEWA
Rudi no Radio
Embassy of India, Tokyo
Festivals
Domestic
Mitaka Peace Film Festival (2016)